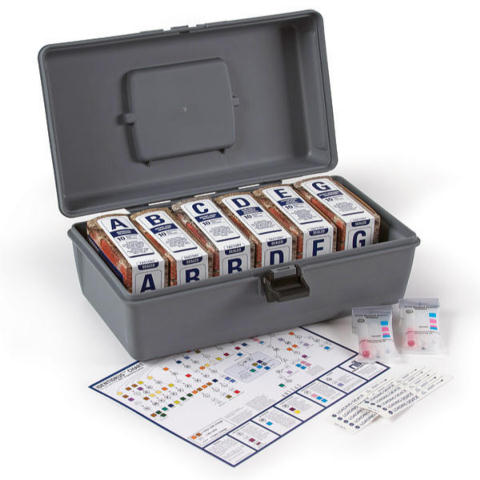 Click on image for larger view
NIK 60-Pac (NIK-6060)
Our Price $159.95 | No: 43-2021 | Mfg: 6060

Free Shipping on this item
Cannot be Shipped by Air.
The tests in this kit presumptively identify the same drugs as the 50-Pac®, Catalog No. 6050. This kit also contains the highly selective Test G for the presumptive identification of cocaine. There are two levels of screening for many substances. Recommended for patrol operations, remote field operations, precinct and squad room testing operations. Contains 60 individual presumptive tests.
Note on Expiration: There is no expiration dates for the NIK test kits but to always rotate stock putting the newest test boxes in the back and working them forward.
Contents:
• 1 box each of Tests A through E & G (10 tests per box)
• Polytesting Instruction Manual
• Narcotic Field Test Training CD
• Includes plastic carrying case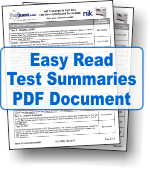 NIK Test Descriptions & Summaries
We have prepared a detailed description of NIK tests and consolidated them into a two-page document. You are welcome to download this document, print it, keep it with the kits or post it.
---
Related Products