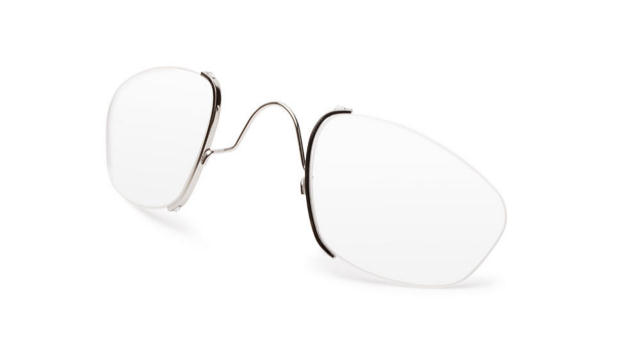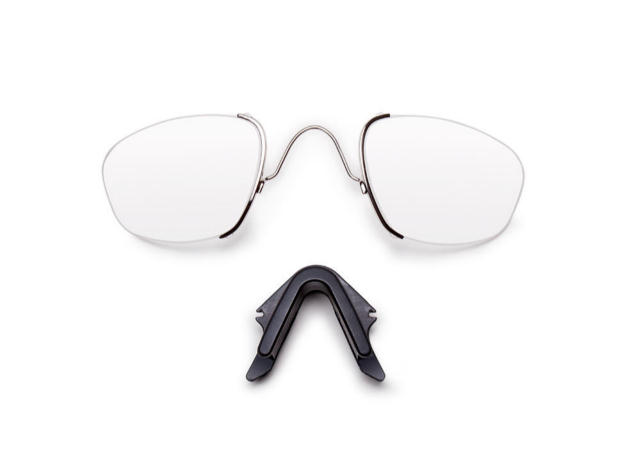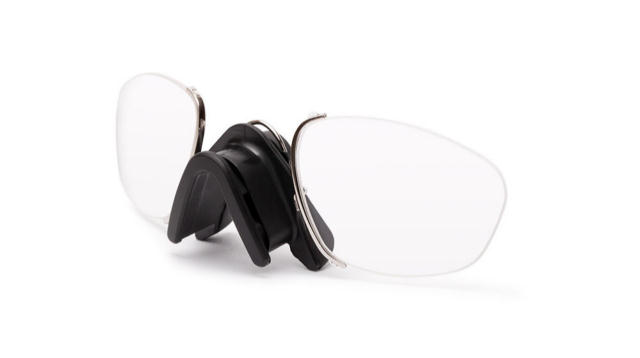 Click on images for larger view
ESS Vice Rx Prescription Insert
Our Price $27.00 | You Save 10% | Retail $30.00
No: 78-1542 | Mfg: 740-0308
The ESS Vice Rx Lens Insert features a metal and mono-filament frame. The end result is a lightweight, low-profile prescription integration that is compatible with numerous ESS ballistic eyeshields.
ESS Vice Rx Prescription Insert Fits:
• ESS Crossbow Eyeshield
• ESS Crosshair Eyeshield
• ESS Suppressor Eyeshield
• ESS ICE Eyeshield
• ESS ICE NARO Eyeshield
• ESS Advancer V-12 (discontinued)
ESS Vice Rx Insert Includes:
• A metal and mono-filament-framed Vice Rx Carrier
• A black nosepiece for ESS Crossbow, Suppressor, Crosshair, ICE and ICE NARO eyeshields
Important safety note for Rx Insert users operating in proximity to fragmentation hazards: ESS strongly recommends the use of high-impact polycarbonate prescription lenses to optimize impact resistance in the sunglass. High-impact polycarbonate prescription lens material will maximize the impact resistance of the system well beyond that offered by CR-39 resin or other common materials used in prescription lens manufacturing.
---