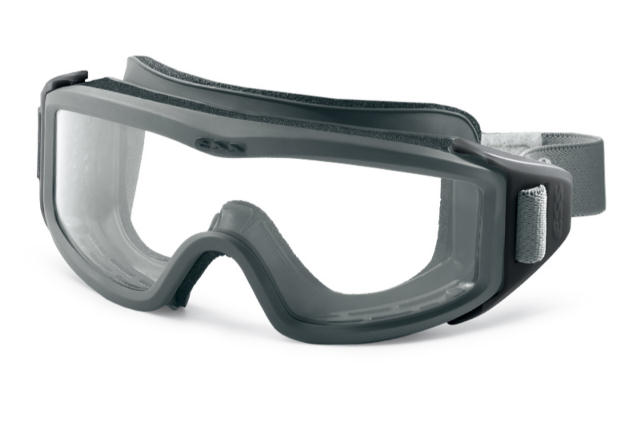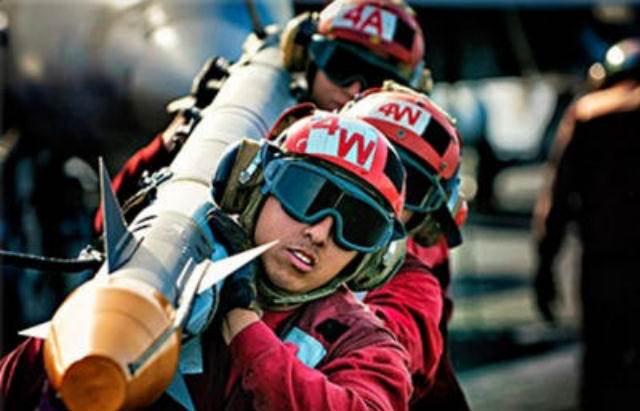 Click on images for larger view
ESS Flight Pro Goggles
Our Price $85.00 | You Save 11% | Retail $95.00
No: 78-1505 | Mfg: 740-0410
The ESS Flight Pro™ is a low-profile goggle approved for use on U.S. Navy flight decks. Based on the ESS Profile NVG™ goggle, it has all the advantages of a low-profile, night-vision-compatible frame.
Ideal for cranial helmets, the Flight Pro™ features ESS patented Speed-Clip™ system, first introduced to the U.S. military on the ESS Flight Deck™ goggle in 2001. This system provides quick adjustment of the high-memory elastic strap, even when wearing gloves.
Advanced ClearZone™ FlowCoat lenses provide an optimal combination of anti-scratch coatings on the outside of the lens and anti-fog coatings on the inside. A full-perimeter, Low-Flow™ ventilation and filtration system ventilates humid air while filtering airborne particles, air blasts and splashes. The anti-microbial OpFoam™ face padding is designed to be comfortable, tear-resistant and easy-to-clean.
ESS Flight Pro Features:
• Low-profile frame with wide wrap for maximum peripheral vision & minimal helmet interference
• Patented Speed-ClipTM system allows for rapid strap adjustment & positions the strap for optimal helmet compatibility
• Full-perimeter ventilation & filtration system minimizes lens fogging & filters airborne particles
• Anti-microbial OpFoamTM face padding increases comfort & fit
• Interchangeable 2.8mm high-impact Polycarbonate lenses
• Advanced ESS ClearZoneTM FlowCoat lenses eliminate fog inside & prevent scratches outside
• Distortion-free optics & 100% UVA/UVB protection
• Compatible with ESS U-RxTM & P-2BTM prescription inserts
ESS Flight Pro Goggles Ballistic Standards:
• Compliant With: U.S. MIL SPEC MIL-DTL-43511D (Clause 3.5.10), ANSI Z87.1-2010, U.S. Federal OSHA, CE EN 166 BTKN 34
ESS Flight Pro Goggle Includes:
• 1 Gray Flight Pro™ Goggle with Black Speed-Clips™
• 1 Clear Profile™ Series Lens
• 1 Smoke Gray Profile™ Series Lens
• 1 User's Guide
• 1 ESS Sticker
• Important U.S. Military Note: Only Clear & Smoke Gray lenses are authorized for use in the U.S. Military
---
Available Accessories