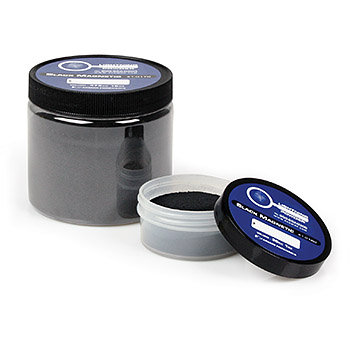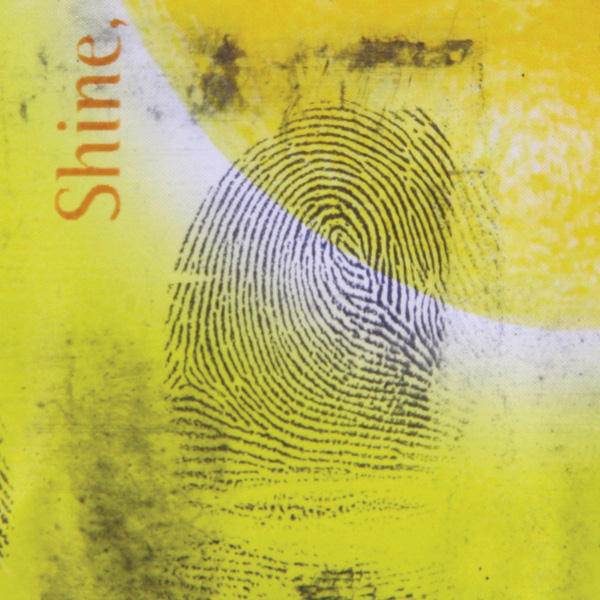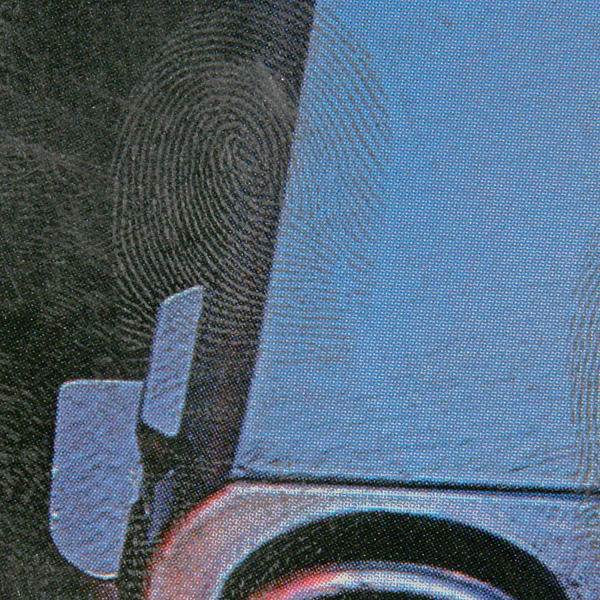 Click on images for larger view
Fingerprint Powder - Magnetic
Our Price $7.75 to $55.50 | No: 43-6600

Forensic Source Black Magnetic Fingerprint Powder Similar in tone to Forensic Source's standard black latent print powder, Black Magnetic Powder is recommended for use in dusting glossy papers (such as magazine covers), tissue paper, rough or polished wood, leather, plastics, glass, and rubber.

• Works exceptionally well on plastic baggies after they have been treated with cyanoacrylate esters (superglue fumes)
• Packaged in wide-mouth jars for easy access with a magnetic applicator

Forensic Source White Magnetic Fingerprint Powder Suggested for use on dark surfaces where white contrast is desired. Latent prints dusted with white powder must be placed on black backing cards for the highest contrast when photographing.

• Provides excellent white contrast for dark surfaces

Forensic Source Silver/Grey Magnetic Fingerprint Powder Many technicians prefer Silver/Gray powder due to its high sensitivity for developing latent prints on so many different surfaces. Silver/Gray is an ideal powder for use on all glass, metallic, hard rubber and highly-varnished surfaces.

• Extremely adhesive powder which will adhere to many surfaces that a standard latent print powder will not
• Lifted latent prints developed with Silver/Gray powder should be placed on black backing cards for the best contrast

Forensic Source Bi-Chromactic Magnetic Fingerprint Powder Bi-Chromatic™ powder has the unique quality of appearing black when dusted on light-colored surfaces and silver when dusted on dark-colored surfaces.

• Lifted prints are always black, so only white backing cards are needed.
---