EVIDENCE BOXES, TUBES, JARS & CANS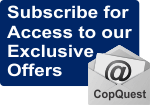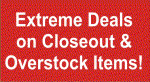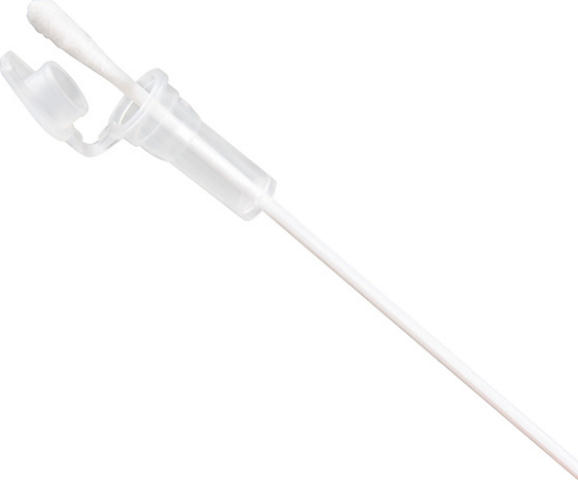 Click on image for larger view
Cap-Shure Swabs, Pack of 50
Our Price $39.70 | No: 43-5140
For collection of DNA evidence, the Cap-Shure™ protects the cotton tip and sample by using a clear plastic aerated cap. With the cap mounted on the swab, it's easy to open and close for DNA collection. The sterile swab is centered in the middle of the air drying cap and can be transported to the lab contaminate free without the use of a box.
The Forensic Source Cap-Sure Swabs uses a resealable, ventilated cap that protects the swab during transit and allows sample to air dry.
Available in a box of 50 swabs.
Forensic Source Cap-Sure Swabs Features:
• Breathable boxes are ideal for storing & transporting moist swabs
• Boxes fold down flat to fit easily inside any kit box
• Available with wooden or polystyrene stems
---