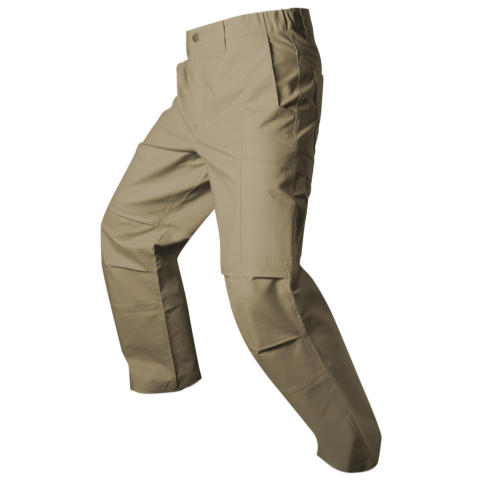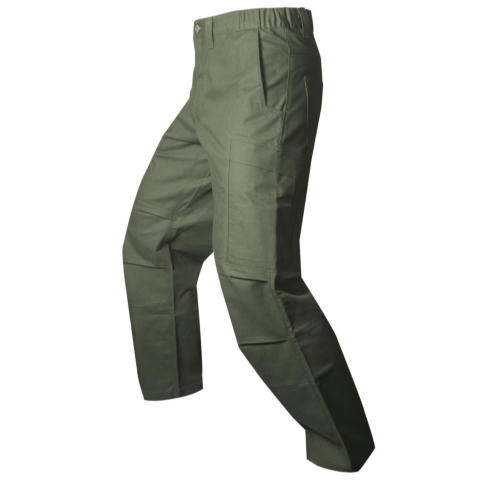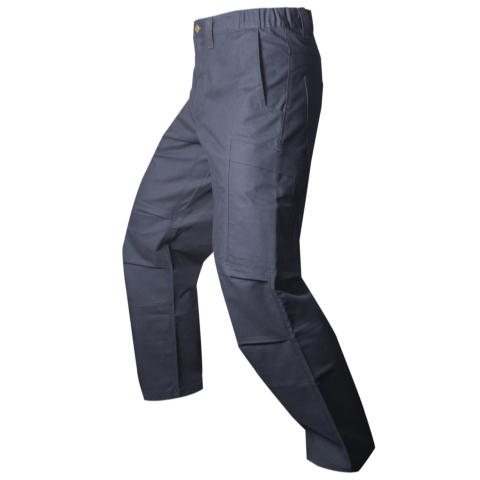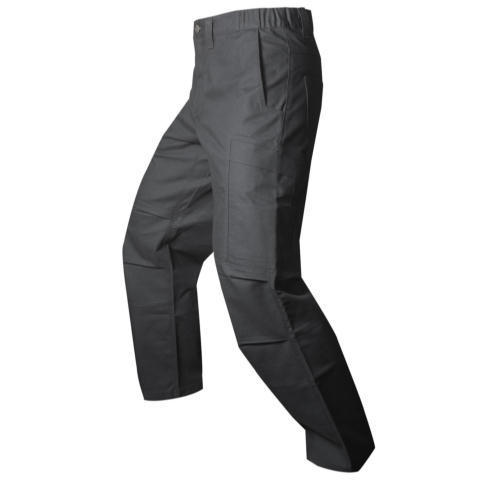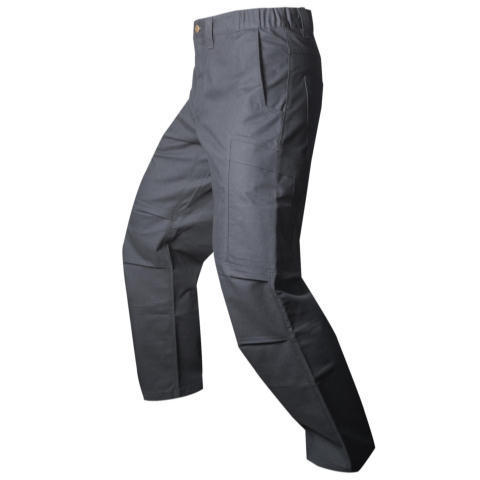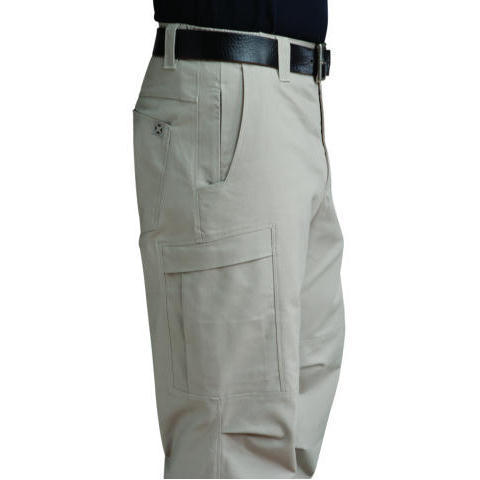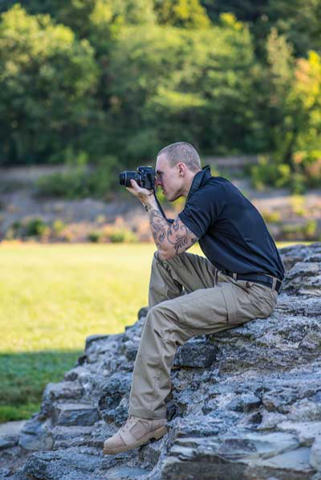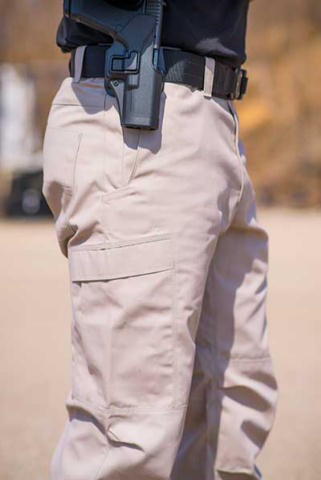 Click on images for larger view
Vertx Original Tactical Pants, Men's - Closeout
SORRY, THIS ITEM IS SOLD OUT
The Vertx® Original Pant started a revolution in tactical apparel by combining the superior functionality of battle garment with a highly coveted low-profile design. Working in conjunction with a top federal agency, world-class designers developed the streamlined appearance and superior fit in order to bring comfort and performance to the forefront.
Vertx Original Tactical Pants Features:
• Side stretch waistband and higher rise in the back maintain proper fit
• Concealed zippered pocket on right side prevents valuables from falling out
• Gusseted crotch allows for extended comfort in virtually any position
• Low-profile, inset cargo pockets lessen tactical appearance while delivering maximum capacity
• Constructed of 9-oz. 98% Cotton/2% Lycra Advantage Stretch fabric
• Back pocket credential flap protects important items from theft or accidental loss
• Articulated knees provide a greater range of mobility during physical activity
• Fabric: 98% Cotton / 2% LYCRA®
• Weight/Weave: 9-oz. Canvas Weave
• Colors: Khaki, Desert Tan, Navy Blue, Law Enforcement Black, OD Green, Smoke Grey
---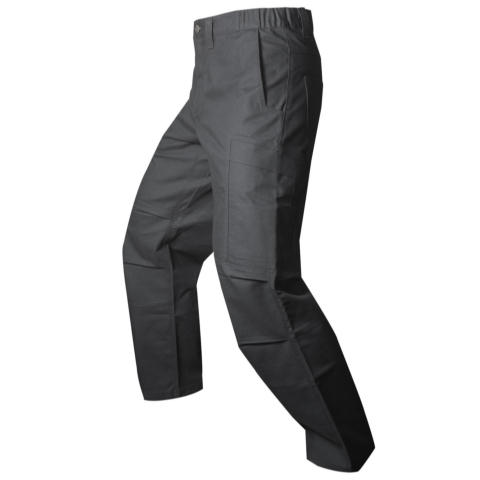 Click on image for larger view
Vertx Original Tactical Pants, Men's Larger Sizes - Closeout
SORRY, THIS ITEM IS SOLD OUT
Same great Vertx Original Tactical Pant as described above but in Men's sizing 44"-48".
Vertx Original Tactical Pants, Men's Larger Sizes Features:
• Side stretch waistband and higher rise in the back maintain proper fit
• Concealed zippered pocket on right side prevents valuables from falling out
• Gusseted crotch allows for extended comfort in virtually any position
• Low-profile, inset cargo pockets lessen tactical appearance while delivering maximum capacity
• Constructed of 9-oz. 98% Cotton/2% Lycra Advantage Stretch fabric
• Back pocket credential flap protects important items from theft or accidental loss
• Articulated knees provide a greater range of mobility during physical activity
• Fabric: 98% Cotton / 2% LYCRA®
• Weight/Weave: 9-oz. Canvas Weave
• Men's Sizing: 44"-48"
• Colors: Khaki, Desert Tan, Navy, Black, OD Green, Smokre Grey
---