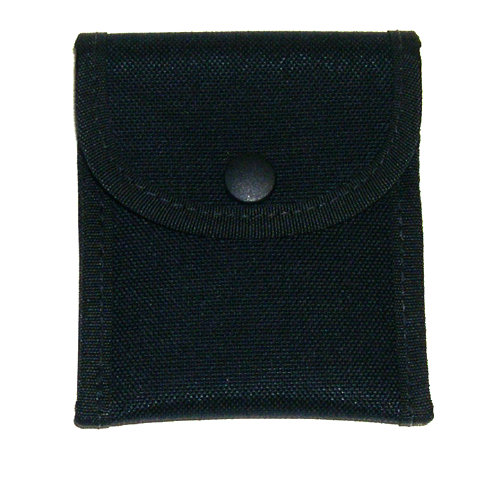 Click on image for larger view
Uncle Mike's Kodra Nylon Web Latex Glove Pouch
Our Price $9.31 | You Save 15% | Retail $10.95
No: 40-3600 | Mfg: 88871
Convenient belt pouch holds two pair of thin latex gloves or one pair of thick latex gloves in one compartment.
• Compact size
• Thin laminate Kodra® nylon
• 1/8" closed-cell foam padding
• Smooth lining
• Rounded flap
• No-glare/No-wear snap closure
• Fits belts up to 2-1/4"
• Dimensions 4"w x 4.5"h
• Made in USA
---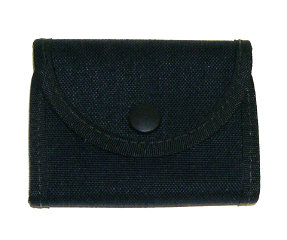 Click on image for larger view
Uncle Mike's Kodra Nylon Web Double Latex Glove Pouch
Our Price $12.71 | You Save 15% | Retail $14.95
No: 40-3610 | Mfg: 88961
Fold-up design has two pockets for latex gloves. Remove one pair without disturbing the second pair.
• Compact size
• Thin laminate Kodra® nylon
• 1/8" closed-cell foam padding
• Smooth lining
• Rounded flap
• No-glare / No-wear snap closure
• Fits belts up to 2-1/4"
• Dimensions 4"w x 4"h
• Made in USA
---