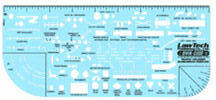 Click on image for larger view
Traffic Template - Large

Traffic Template - Large

IN STOCK

Our Price $17.48
Retail $19.00
No: 20-1320-000 | Mfg: QC72
Designed to be easily carried in a citation book or notebook, this template includes a full set of symbols, including all those needed for the California Standard Traffic Collision Diagramming form. Designed to fit in a citebook or 3-ring binder.
---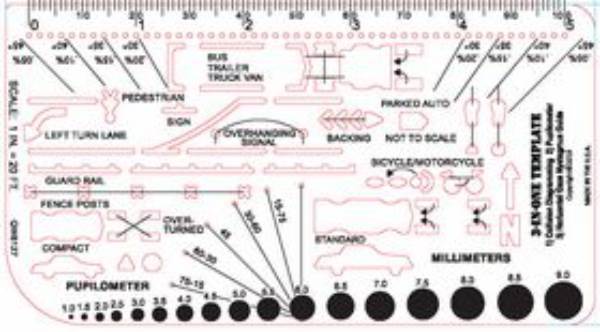 3-in-1 Traffic Template

3-in-1 Traffic Template

IN STOCK

Our Price $12.88
Retail $14.00
No: 20-1325-000 | Mfg: PB1
This ingenious pocket size traffic template incorporates a Pupilometer and a Horizontal Gaze Nystagmus guide into a compact 3" x 5" template with all the important traffic collision diagramming symbols.
---