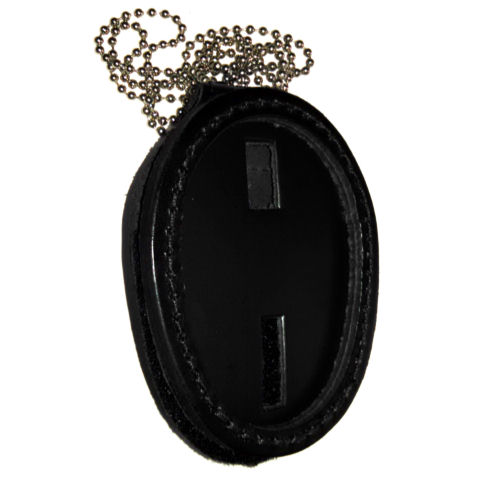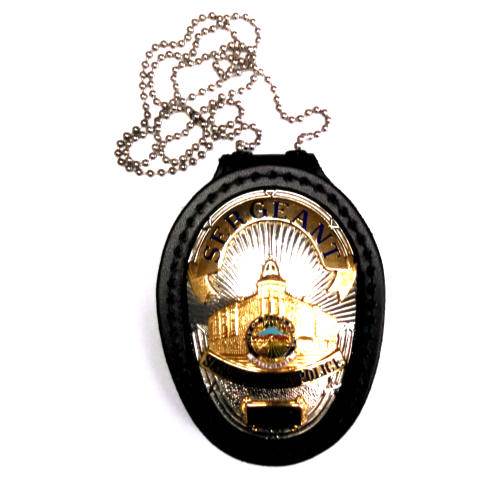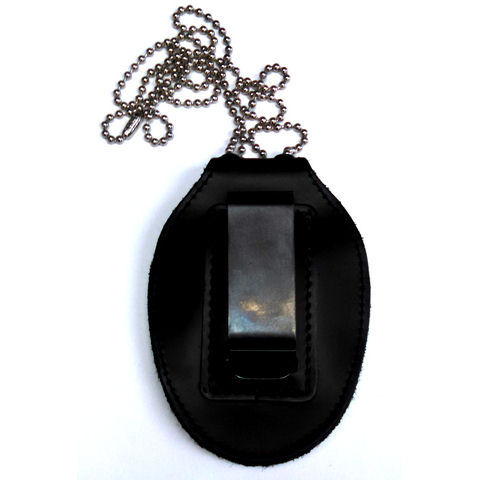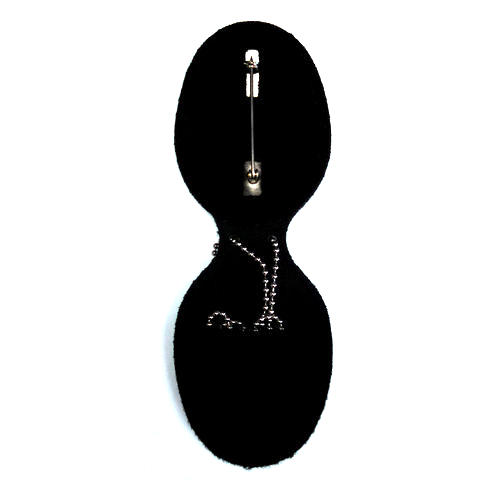 Click on images for larger view
Strong Leather Double-Recessed Clip On Badge Holder with Neck Chain
Our Price $21.80 | You Save 18%
Retail $26.70
No: 53-1065
Note: Items highlighted in Green and/or state "In Stock" are immediately available as of 02/20/2018. Items highlighted in Blue or state "Restocking" are stock items and will ship as soon as stock arrives. Click for More Information
Protect Your Badge!
This Strong Leather Double Recessed Clip On Badge Holder has a double thick badge section for dapped (curved) or pin fastened badges to help protect your badge from scrapes and scuffs.
This innovative badge holder includes both a neck chain and secure belt clip. Velcro® closure to easily add your badge. Plus it includes a unique internal pocket to store a chain that can be easily deployed to hang around your neck.
Precision cutouts for various agency badges available (see available department cutouts in drop down menu) including oval shields and star badges.
---