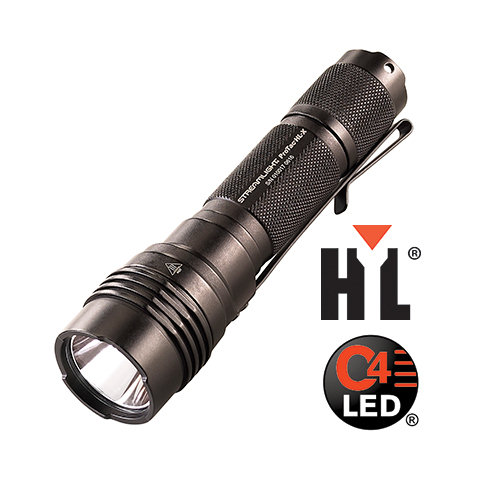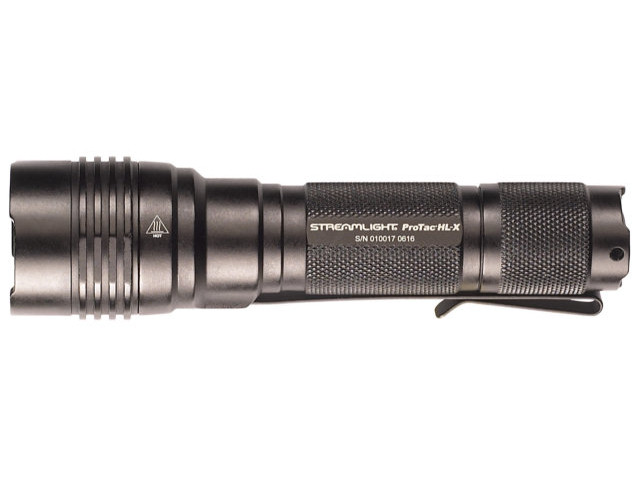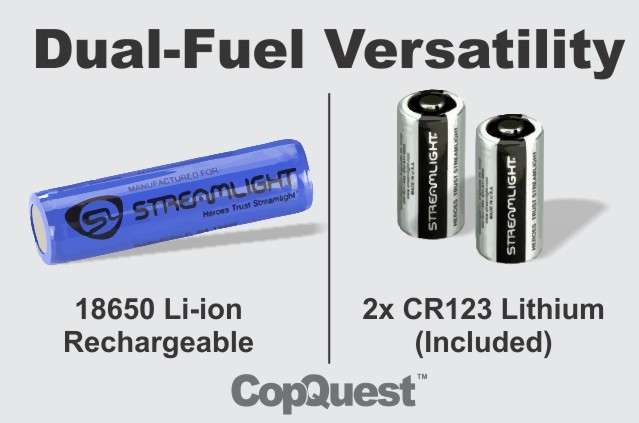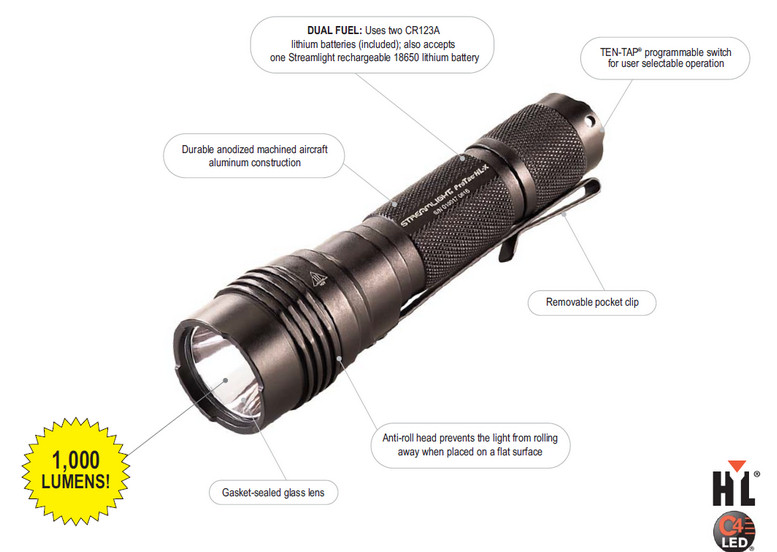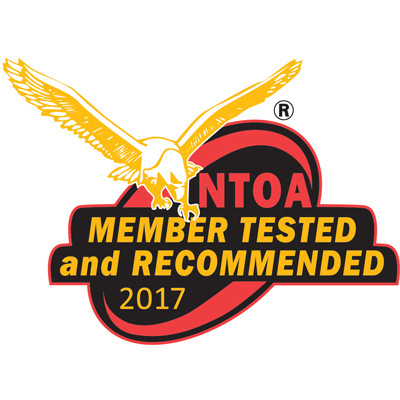 Click on images for larger view
Streamlight ProTac HL-X Tactical Flashlight - 1000 Lumens
Our Price $81.00 | You Save 40% | Retail $135.00
No: 10-3990 | Mfg: 88065
1000 Lumen Powerhouse | Super-Compact | Programmable | Dual Fuel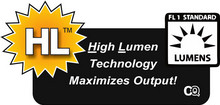 The Streamlight ProTac® HL-X is a 1000 lumen tactical light and incorporates the versatility to use two battery types; two CR123A batteries, or one Streamlight Rechargeable Li Ion cell. Multi battery versatility means you can always use primary disposable cells to power the light if your rechargeable cell is out of power and a charging source is not available. Designed for use in all markets, it features a tactical tail cap switch for momentary or constant on operation, three different user selectable programs and a pocket clip for convenience. The aluminum housing with Type II Military Spec anodizing helps make the light extremely durable and abrasion resistant. Packaged with a removable pocket clip and holster. Available in Black.
Streamlight ProTac HL-X Tactical Flashlight Features:
• C4® LED technology for extreme brightness.
• IPX7 rated for water resistant operation. All openings o-ring sealed
• 2 meter impact resistance tested
• LED Solid State Power Regulation provides maximum light output throughout battery life
• TEN-TAP® programmable switch allows user to select one of three different programs
• Anti-roll face cap
• Serialized for positive identification
• Removable pocket clip and Holster
Streamlight ProTac HL-X Tactical Flashlight Specs:
• Case Material: 6000 series machined aircraft aluminum with Type II MIL-Spec anodized finish
• Dimensions: Length - 5.43", Head Diameter - 1.44", Body Diameter - 1.0"
• Weight: 5.7 oz with 2 x CR123 or 6.2 oz with Li-Ion rechargeable battery which is not included in purchase
• Lens: AR Coated Glass lens; gasket sealed
• Light Source: C4® LED technology, impervious to shock with a 50,000 hour lifetime
• Light Output: Fully regulated output for consistent lumen performance over the battery life
• Lumens: High - 1000, Medium - 400, Low - 65
• Run time (CR123): High - 1h 15m, Medium - 3h, Low - 20h, Strobe - 2h 30m continuous hours
• Run time (Li-Ion): High - 1h 30m, Medium - 3h 30m, Low - 23h, Strobe - 3h 15m continuous hours
• Distance: High - 1083', Medium - 656', Low - 263'
• Battery: Two (2) 3 Volt CR123A Lithium batteries or One Streamlight Li Ion 18650 protected 3.7V 2600 mAh rechargeable battery that has its own cradle charging system. (Optional)

---
Available Accessories
Streamlight CR123 Lithium Batteries - 2 Pack
Learn more...

Streamlight 18650 Charge Kit - 120VAC and Two 18650 Batteries
Learn more...

Streamlight Tactical Holster for Strion Lights
Learn more...

BlackHawk Flashlight Holder with Mod-U-Lok Attachment
Learn more...

Bianchi AccuMold 7326 Compact Light Holder - Open Top
Learn more...

Bianchi AccuMold Elite 7926 Compact Light Holder - Scorpion/Strion/ProTac
Learn more...

Bianchi AccuMold Elite 7911 Covered Compact Light Holder
Learn more...