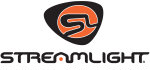 STREAMLIGHT KEY CHAIN LIGHTS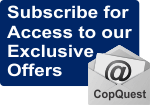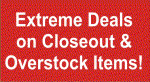 Click on image for larger view
Streamlight CuffMate Lighted Cuff Key
Our Price $13.70 | You Save 32% | Retail $20.15
No: 10-2090 | Mfg: 63001
The CuffMate is a versatile miniature light with an integrated handcuff key. It features a swiveling key ring connector; double-lock pin; momentary "squeeze" switch.
It's made from indestructible fiberglass reinforced polymer body and alloy steel key and double-lock pin.
The lamp is a super-bright (10,000 millicandelas), 100,000-hour lifetime, high-intensity Light Emitting Diode (LED). The device is powered by two replaceable CR 2016 lithium batteries (included).
---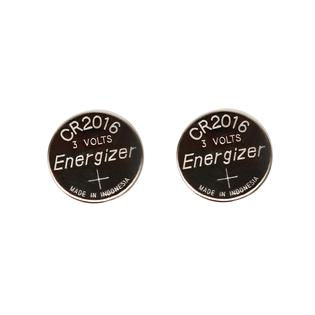 Click on image for larger view
Streamlight CuffMate Replacement Batteries
Our Price $4.79 | You Save 20% | Retail $5.99
No: 10-2095 | Mfg: 63030
• Replacement batteries for CuffMate
• CR 2016, 3V coin cells
• Two per package
---