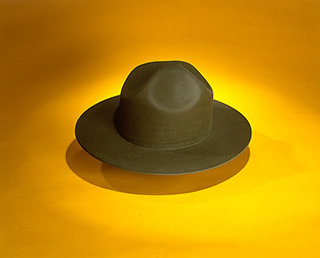 Click on image for larger view
Stratton S-44DB Border Patrol Straw Hat - Border Green - Closeout

Regular Oval / 6 3/4

Stock: 1

Closeout $56.93
Retail $88.00
No: 33-1510-003 | Mfg: S-44DBBP-BPG-RO-6 3/4
Regular Oval / 7 3/8

Stock: 1

Closeout $56.93
Retail $88.00
No: 33-1510-008 | Mfg: S-44DBBP-BPG-RO-7 3/8
Closeout Sales are Final - Click Here for Closeout Policy
Stratton Hats S-44DB Border Patrol Summer dress hat. Same fine quality as Stratton's S-44DB. No eyelets or ribbon. Brim 3-1/8" wide. All Stratton Hats are Proudly Made in the USA.
Available in custom Border Green only.
Standard Specifications on Straw S-44DB Border Patrol Uniform Hats

• Brim: 3-1/8"
• Double Brim
• Vents: as shown in picture
NOTE: Accessories are not included with hats and must be ordered separately.
TURNAROUND NOTE: Most Stratton Hats are special order and may take as long as four to six weeks to turn around.
---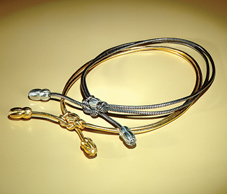 Click on image for larger view
Stratton Hats Uniform Hat Accessories - Color Mylar/Rayon Cords - Closeout

Gold/Black - Gold Acorn

SOLD OUT

Closeout $7.71
Retail $11.45
No: 33-2005-000 | Mfg: CD-GB-GD
Gold/Black - Black Acorn

SOLD OUT

Closeout $7.71
Retail $11.45
No: 33-2006-000 | Mfg: CD-GB-BK
Silver/Black - Silver Ac

Stock: 4

Closeout $7.71
Retail $11.45
No: 33-2007-000 | Mfg: CD-SB-SR
Silver/Black - Black Aco

Stock: 3

Closeout $7.71
Retail $11.45
No: 33-2008-000 | Mfg: CD-SB-BK
Combo Color Mylar/Rayon Uniform Hat Cords in these color combinations:
• Gold/Black Cord - Gold Acorn
• Gold/Black Cord - Black Acorn
• Silver/Black Cord - Silver Acorn
• Silver/Black Cord - Black Acorn
---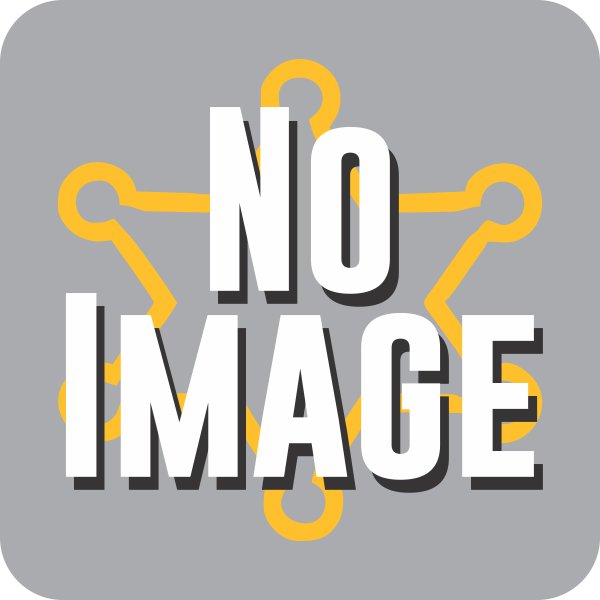 Stratton Hats Uniform Hat Accessories - Rayon Cords - Closeout

Black

Stock: 1

Closeout $7.71
Retail $11.45
No: 33-2020-000 | Mfg: CD-BLK
Blue

Stock: 1

Closeout $7.71
Retail $11.45
No: 33-2021-000 | Mfg: CD-BLU
Brown

SOLD OUT

Closeout $7.71
Retail $11.45
No: 33-2022-000 | Mfg: CD-BRN
Green

SOLD OUT

Closeout $7.71
Retail $11.45
No: 33-2023-000 | Mfg: CD-GRN
Red

SOLD OUT

Closeout $7.71
Retail $11.45
No: 33-2024-000 | Mfg: CD-RED
Tan

Stock: 1

Closeout $7.71
Retail $11.45
No: 33-2025-000 | Mfg: CD-TAN
Yellow

Stock: 1

Closeout $7.71
Retail $11.45
No: 33-2026-000 | Mfg: CD-YEL
Colored Rayon Uniform Hat Cords in these color combinations:
• Black
• Blue
• Brown
• Green
• Red
• Tan
• Yellow
---