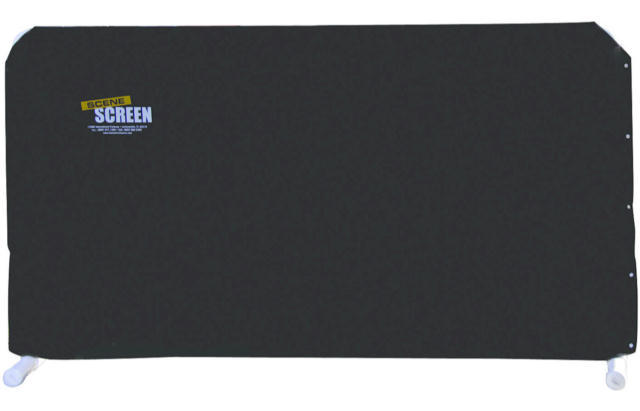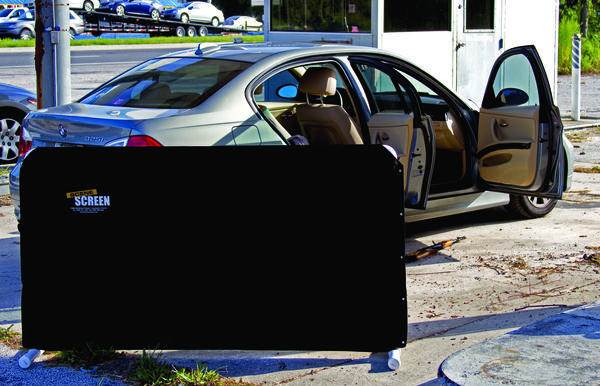 Click on images for larger view
Scene Screen Crime Scene Barrier
Our Price $189.00 | No: 43-6950 | Mfg: 3-6001

Free Shipping on this item
Keep your crime scene safe from the prying eyes of the media and on-lookers. The Forensic Source Scene Screen Crime Scene Barrier will provide the security needed at public crime scenes. Hook and loop strips hold the dark material on the frame which is made of thick plastic tubes. Metal snaps are used to attach one Scene Screen segment to another. The washable material is heavy enough to use at night where bright lights illuminating the evidence will not silhouette the crime scene through the screen.
Scene Screen Crime Scene Barrier Features:
• Provides privacy and security
• Made of washable, heavy-duty, moisture-repellent, polycordura material with a PVC backing
• PVC tube frame is lightweight yet sturdy enough to withstand most weather
• Comes in a sturdy carrying bag
• Replacement carrying bags are available
Scene Screen Specs:
• Dimensions: Each segment measures 40"H x 72"L (1m x 1.8m)
• Weight: 19lbs (8.6kg)
---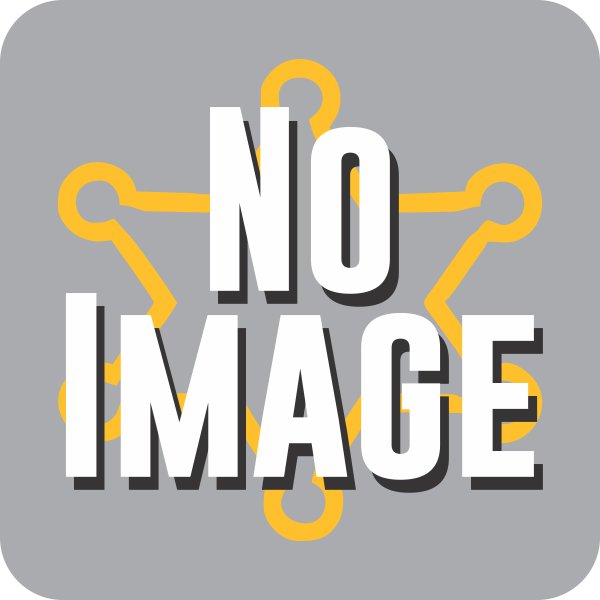 Scene Screen Crime Scene Barrier - Replacemnet Carry Case
Our Price $54.50 | No: 43-6951 | Mfg: 3-6001B
Replacement carrying case for Scene Screen Crime Scene Barrier for CopQuest SKU 43-6950 (Mfg. 3-6001).
---