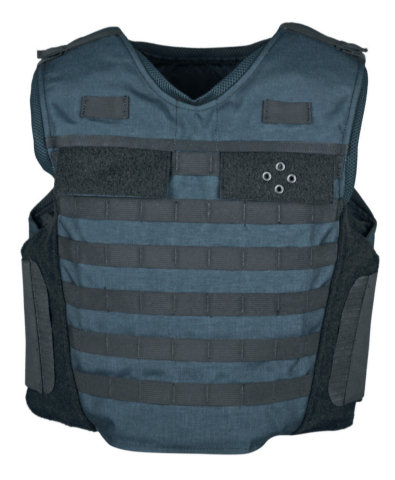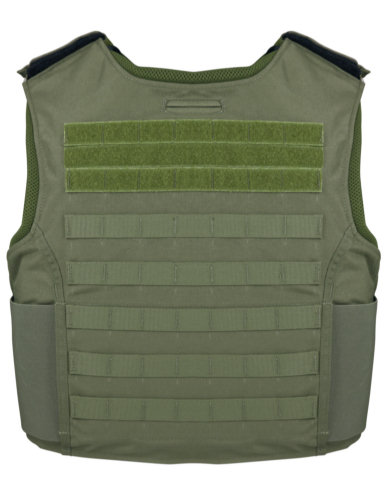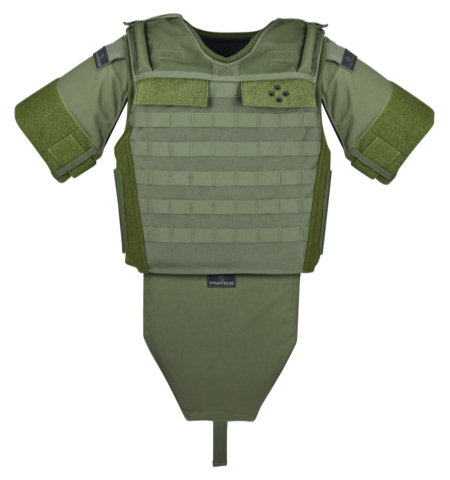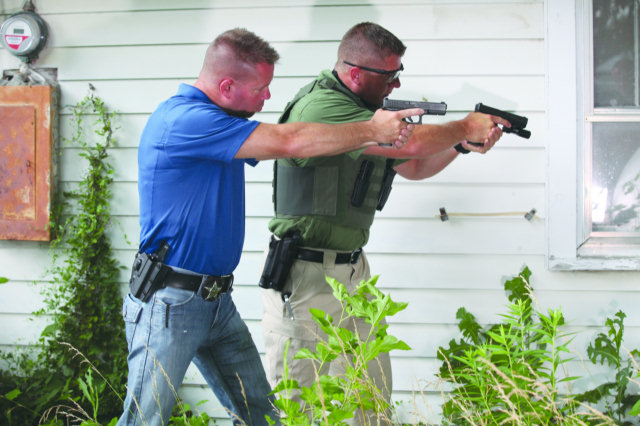 Click on images for larger view
SCA External Outer Carrier, Tactical Assualt Carrier - with Modular Webbing
Our Price $176.90 to $184.60 | You Save 23% | Free Shipping | Retail $230.00 to $240.00
No: 89-4205

These items all qualify for FREE Shipping.
NOTE: External Outer Carriers are sized to fit your existing SCA ballistic panels and are produced to those sizes. CopQuest requires proof of SCA Ballistic Panel Sizing documentation to order.
The Second Chance Armor (SCA) External Outer Carrier (EOC) MOLLE comes with SCA's Modular Lightweight Load-carrying Equipment (MOLLE) system that makes it easy to attach a wide variety of gear and accessories.
SCA External Outer Carrier - Modular Webbing (MOLLE) Features:
• Rugged 1000-denier Cordura® nylon exterior material
• Non-abrasive hexagon Rip-stop nylon interior material
• Internal upper & lower suspension system for support of armor panels
• Adjustable shoulder & side closures for precision fit and removability
• Front & rear tri-pocket for upgrading protection w/hard armor plates
• Upgrade hard armor plates Sizes: (5"x8", 7"x9" & 10"x12")
• Internal cummerbund for a secure fit in all types of operations
• Front & rear hook and loop area for ID patches
• Includes One (1) Set of Standard "POLICE" or "SHERIFF" ID Patches
• Front & rear Modular Webbing for attachment of optional tactical pouches
• Available Colors: Black, Navy, Coyote, Tactical Green & Red
SCA External Outer Carrier - Modular Webbing Tactical Options:
• Durable non-skid material in shoulder area for dual weapon retention
• Rear drag strap for ease of extraction in down officer situations
• Upper arm and groin attachment system for optional extremity protection
---