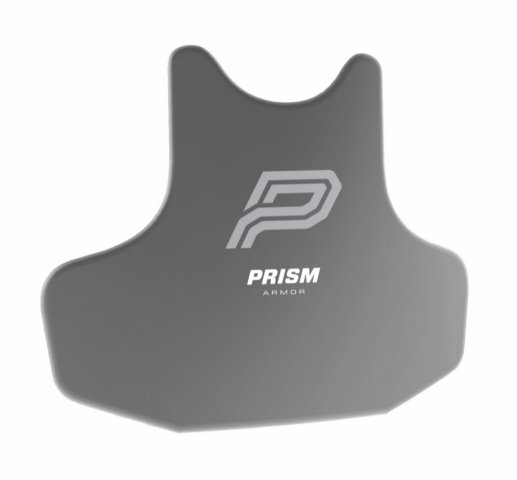 Click on image for larger view
SPECIAL NOTE: This Safariland product is restricted to active Law Enforcement and Military Personnel ONLY.
LE/Military Restricted Item Form:
• Click here for General Law Enforcement/Military only item restrictions

The Safariland Armor 2.0 Prism MT provides combination multi-threat protection against circular penetrator and ballistic threats. Featuring woven aramids, the Prism® MT incorporates Twaron® Microflex™ corrections material and Geometric™ technology for the optimum protection against spike, stab, and ballistic threats specific to the corrections market.
Safariland Armor 2.0, Prism MT Multi-Threat Panel Specs:
• Multi-threat protection for both stab and ballistic threats
• Prism-MT Ballistic Panel Spec Sheet
---
Available Accessories