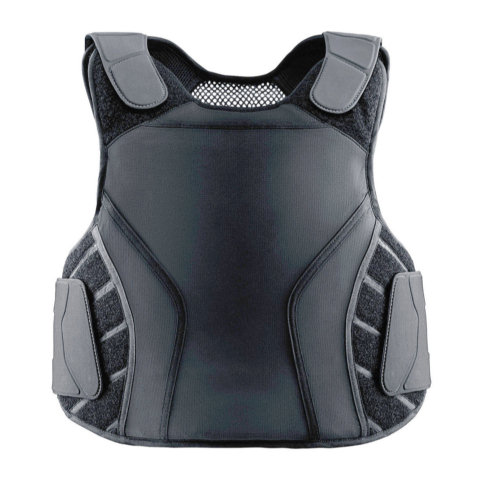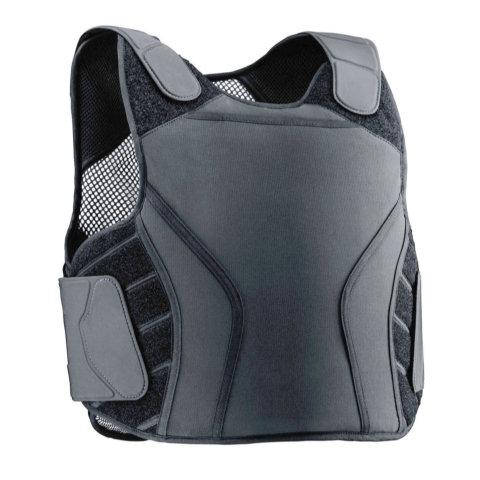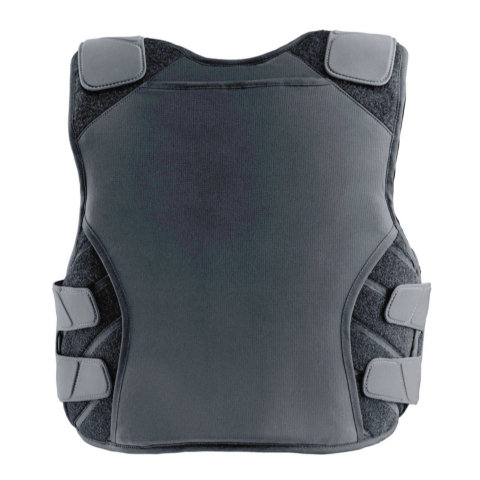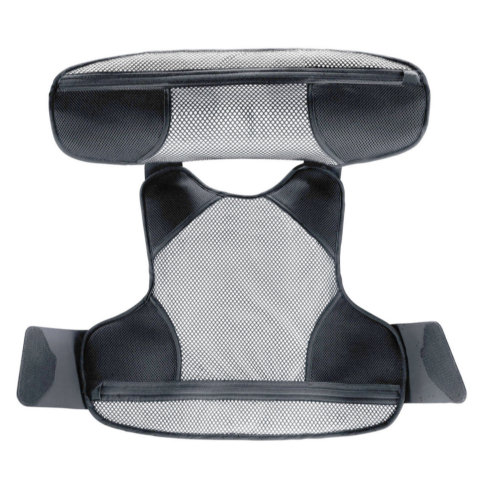 Click on images for larger view
NOTE: Safariland Armor 2.0 Covert Carriers are sized to fit your existing Armor 2.0 ballistic panels and are produced to those sizes. CopQuest requires proof of Safariland Armor 2.0 Ballistic Panel Sizing documentation to order.
Every detail of the Safariland P1 Covert Carrier is specifically defined to provide a testament to design and performance excellence. Ergonomic and ultra light weight, the P1 Covert Carrier is a carrier that doesn't feel like a carrier. 4-way stretch ripstop shell fabric provides a durable, flexible base for field-tested and attributed features such as removable contoured stretch straps and strategically located Velcro channels for adjustability and easy fastening; front and back plate pockets and Luxicool cooling space mesh liner to reduce temperatures by 3-4 degrees for ideal comfort and performance in extreme conditions and heated situations.
Safariland Armor 2.0 P1 Covert Carrier Features:
• Lightweight four way stretch ripstop shell fabric
• Hidden accessory front loading pockets for personal items
• High performance Luxicool cooling spacer mesh liner reducing temperature by 3-4 degrees
• Complementary lightweight spacer mesh liner for imporived airflow
• Removable contoured ergonomic straps with controlled stretch
• Front and back plate pockets
• Zip out front and back panels for easy accessibility
• Strategicially located ergonomic Velcro channels for easy fastening and removal
• High profile Velcro for extra strength and durability
• Velcro designed to allow body contouring for maximum comfort, reduces weight and bulk
• Colors: Black, Navy, White, Tan, OD Green
---