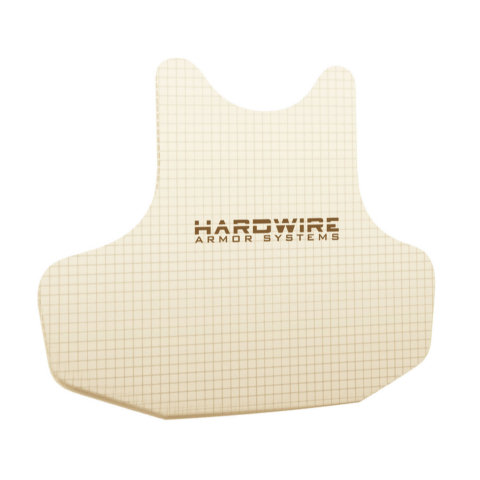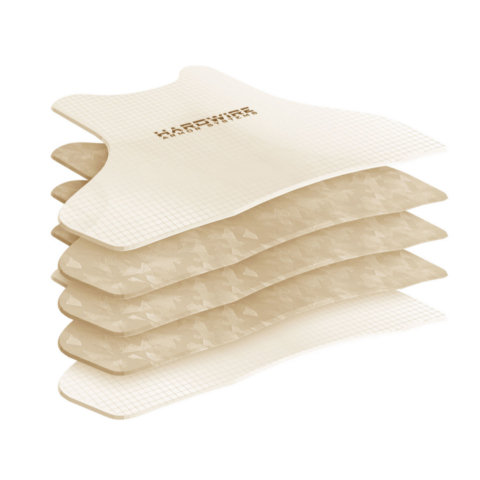 Click on images for larger view
Safariland Armor 2.0, Hardwire 74 Level IIIA Ballistic Panels

Male

Our Price $1336.00
Retail $1750.00 | You Save 24%
No: 88-4165 | Mfg: SBA-HW74-3A-M
Female Unstructure

Our Price $1336.00
Retail $1750.00 | You Save 24%
No: 88-4166 | Mfg: SBA-HW74-3A-U
SPECIAL NOTE: This Safariland product is restricted to active Law Enforcement and Military Personnel ONLY.
LE/Military Restricted Item Form:
• Click here for General Law Enforcement/Military only item restrictions

Safariland's Hardwire's new soft armor is a combination of perfectly interlaced multi-functional fibers and game-changing polymer technology. Made of Dyneema® fibers and pressed under 25 million pounds of force at precise temperatures, Hardwire turns multiple layers of material into a single system. The results are millions of fibers that once acted independently, now act as one.

Hardwire's proprietary manufacturing technology equates to the lightest armor in the world, with unprecedented stopping power. This sets a new standard in shock dissipation physics, momentum transfer efficiency, and ultimately, ballistic properties.
Safariland Armor 2.0, Hardwire 74 Level IIIA Ballistic Panel Features:
• Lightest, thinnest Level IIIA soft armor available
• Outperforms the hardest steels, yet light enough to float
• Record-breaking stopping power
• Made of Dyneema® fibers pressed using 25 million pounds of force
• NIJ 0101.06 Level IIIA compliant
Safariland Armor 2.0, Hardwire 74 Ballistic Panel Specs:
• Hardwire 9 Ballistic Panel Spec Sheet
---
Available Accessories