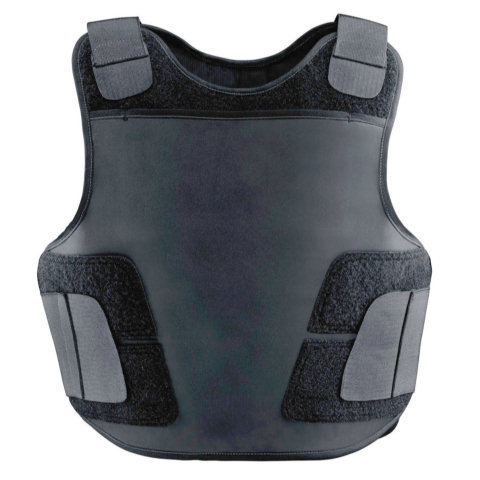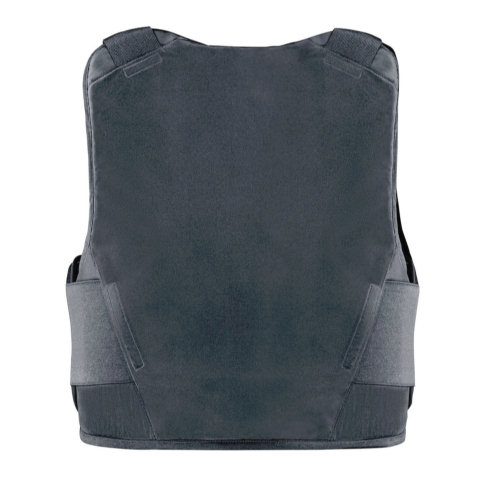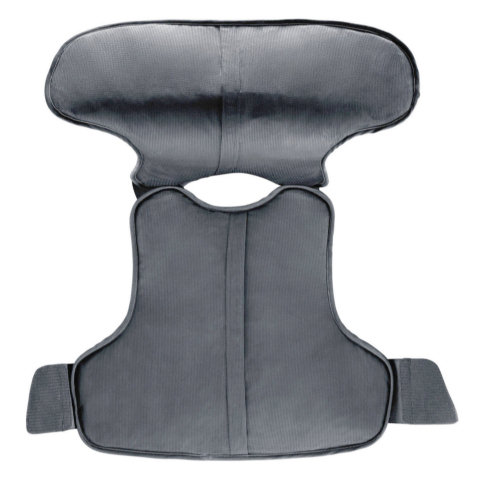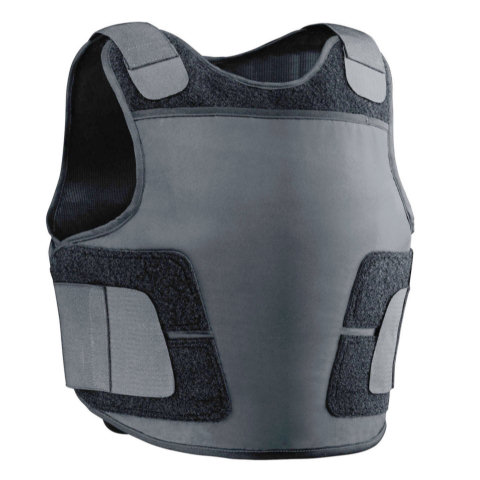 Click on images for larger view
NOTE: Safariland Armor 2.0 Covert Carriers are sized to fit your existing Armor 2.0 ballistic panels and are produced to those sizes. CopQuest requires proof of Safariland Armor 2.0 Ballistic Panel Sizing documentation to order.
Combining key elements like 4-point adjustable straps and a front plate pocket bring comfort and value together in the Safariland E1 Covert/Concealable easy on-off carrier. Featuring a light weight ergonomic base, it is completely washable and with the antimicrobial wicking mesh liner, this carrier is design for all day wear. Excellent value with the advanced features to ensure comfort.
Safariland Armor 2.0 E1 Covert Carrier Features:
• Entry level best offering great value with performance features
• Fixed straps with 4 point adjustment
• Front plate pocket
• Easy panel insert
• Lightweight poly micro fabric with Xstatic silver antimicrobial wicking mesh liner
• Colors: Black, Navy, White, Tan, OD Green
---