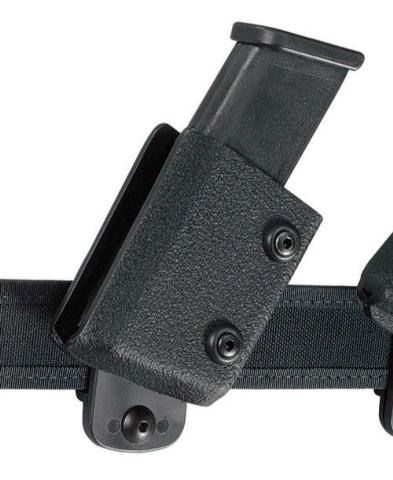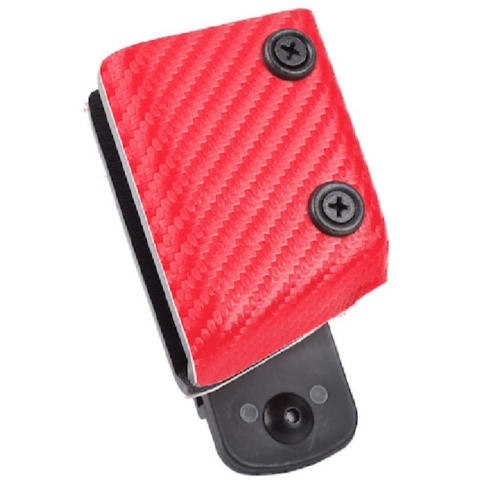 Click on images for larger view
Safariland 771 Competition Magazine Pouch - Closeout

1.5-Inch Belt / Right / Tactical / McCormick / Tripp

Stock: 1

Closeout $16.68
Retail $29.00
No: 23-8101-850 | Mfg: 771-850-121-150
1.5-Inch Belt / Right / Tactical / Para Ordnance P-14, P-16

Stock: 1

Closeout $16.68
Retail $29.00
No: 23-8101-850 | Mfg: 771-850-121-150
1.5-Inch Belt / Right / Tactical / Strayer-Voigt Infinity

Stock: 1

Closeout $16.68
Retail $29.00
No: 23-8101-850 | Mfg: 771-850-121-150
1.5-Inch Belt / Right / Tactical / STI Tactical

Stock: 1

Closeout $16.68
Retail $29.00
No: 23-8101-850 | Mfg: 771-850-121-150
1.5-Inch Belt / Right / Basketweave / Glock 20, 21, 29, 30

Stock: 1

Closeout $16.68
Retail $29.00
No: 23-8102-383 | Mfg: 771-383-481-150
1.5-Inch Belt / Right / Basketweave / H&K USP 45

Stock: 1

Closeout $16.68
Retail $29.00
No: 23-8102-383 | Mfg: 771-383-481-150
1.5-Inch Belt / Right / Basketweave / Springfield Armory XD .45

Stock: 1

Closeout $16.68
Retail $29.00
No: 23-8102-383 | Mfg: 771-383-481-150
1.5-Inch Belt / Right / Basketweave / S&W M&P .45

Stock: 1

Closeout $16.68
Retail $29.00
No: 23-8102-383 | Mfg: 771-383-481-150
Closeout Sales are Final - Click Here for Closeout Policy
Note: Order Mag Pouch by which hand you shoot with. Right handed shooters wear pouch on the left side & reload with left hand.
The Safariland Model 771 Competition Magazine Pouch is an adjustable magazine pouch on a belt loop that features two magazine tensioning screws on the back side of the holder that allow you to adjust tension on both the middle and end of the magazine -for just the right feel during draw.
The magazine sits against plastic rollers that reduce drag even further during draw. And its open front design keeps your index finger from touching the holder during reload, assuring the fastest reload possible.
The 771 uses the same adjustable belt loop as Safariland's popular Model 077. Adjustable to any angle within a 90° range and made from an injection-molded, high impact polymer, the belt loop can also be ordered separately in three sizes: 1.5"(38mm), 1.75"(45mm), and 2"(58mm).
The 771 is also part of Safariland's Nylok® Series line of competition holsters and accessories. The Nylok® Series utilizes Safariland's unique molded Tactical Finish to create lightweight, durable competition gear. Perfect for wearing with nylon accessories.
Safariland 771 Competition Magazine Pouch Features:
• Adjustable belt loop
• STX Tactical, STX Basketweave and Plain Red
---
Available Accessories