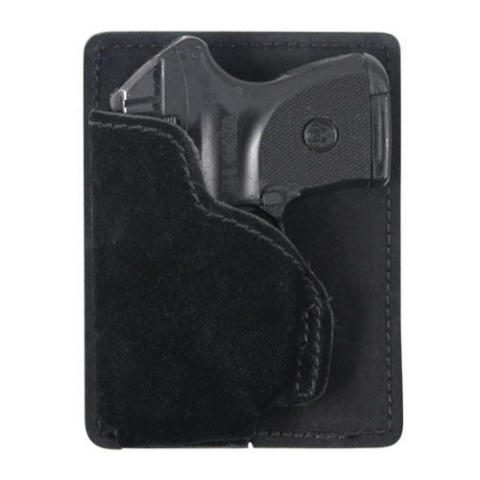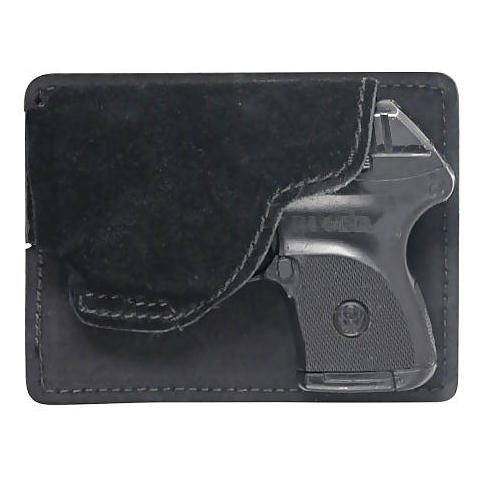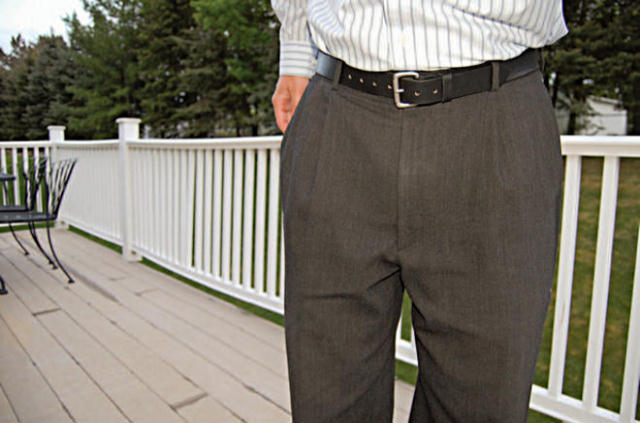 Click on images for larger view
Safariland 22 Wallet Profile Holster
Our Price $29.60 | You Save 20% | Retail $37.00
No: 23-2775
With an extra-thin construction and square backing on the holster, the Safariland Model 22 provides the impression that a wallet is being carried in the pocket rather than a holster. Additionally, its sewn hinge-design allows the backing to swing away from the holster so that it will not interfere with securing a firing grip on the handgun when drawing.
With its SafariLaminate™ construction, the Model 22 stays open for ease of draw and makes re-holstering effortless. Simply drop the firearm into the pocket and it holsters itself. Additional features include a moisture-proof membrane preventing perspiration from penetrating the holster and collecting on the gun, and a suede finish on the outside of the holster which grips clothing minimizing movement in the pocket.
The Safariland Model 22 fits small semiautomatic firearms including Kahrs, Rugers and S&W models. It is available in a black suede leather finish.
Safariland 22 Wallet Profile Holster Features:
• Back of holster is designed to give "print" impression of a wallet
• Hinged design allows backing to swing away from holster, making for a sure grip on the weapon and easy draw
• Holster will stay open; simply drop handgun into the pocket and it holsters itself
• Suede outer material grips clothing for less movement of holster
• Firm, moisture-proof membrane layer prevents perspiration from penetrating the holster and collecting on the gun
---