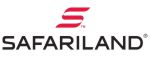 SAFARILAND LEVEL III RETENTION DUTY HOLSTERS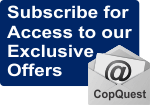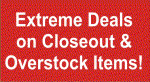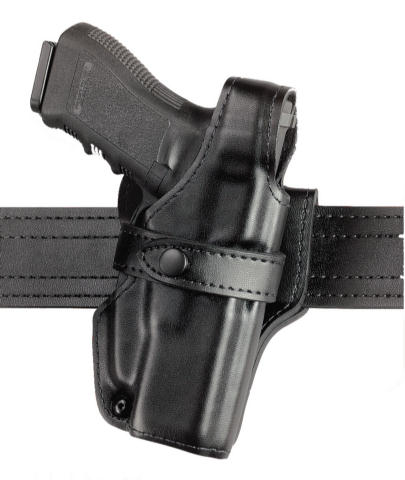 Click on image for larger view
Safariland 070 SSIII Mid-Ride Level III Duty Holster
Our Price $174.25 | You Save 15% | Free Shipping
Retail $205.00
No: 23-1120
Note: Items highlighted in Green and/or state "In Stock" are immediately available as of 02/24/2018. Items highlighted in Blue or state "Restocking" are stock items and will ship as soon as stock arrives. Click for More Information

These items all qualify for FREE Shipping.
The Safariland Model 070 is the most technologically advanced duty holster in service today, the 070 SS III features a top snap thumb break, middle finger release tab, patented molded ejection port or cylinder detent and decoy side strap which together provide the highest possibly degree of weapon retention.
This holster's mid-ride belt position and slightly forward cant assure both a comfortable carry and, when properly drawn, a smooth release in a single natural motion.
Available in Plain, Basketweave, Nylon-Look or High Gloss finish.
---