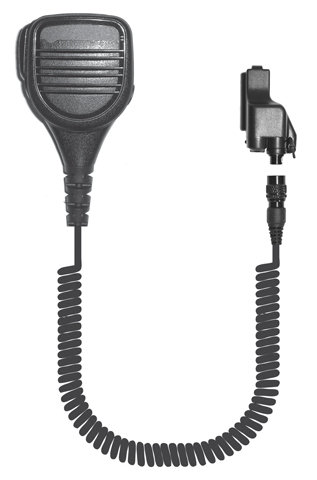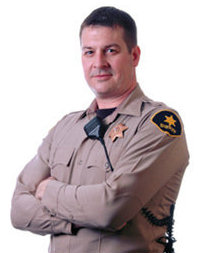 Click on images for larger view
Rhino Speaker Microphone - Quick Release
Our Price $68.70 to $96.20 | You Save 8% | Retail $74.99 to $104.99
No: 83-5978
The Rhino Speaker Microphone by Tactical Ear Gadgets is a high quality speaker and microphone with elements that allow for clear audio while transmitting and receiving. The Rhino features a large PTT switch, reinforced metal clip that rotates a full 360 degrees and a 3.5mm audio jack for a listen only earpiece.
We Recommend Quick Release: Quick Release option costs only a few dollars more, buth there are many cost-saving benfits. This innovation allows the user to disconnect the microphone from the radio without removing the radio adapter.
4 Reasons To Choose Quick Release:
• Reduce wear & tear on the radio
• Replacements are more affordable
• Features easy & secure attachment & release
• Conveniently switch between different accessories
The Rhino Speaker Microphone w/Quick Release Features:
• Kevlar reinforced polyurethane cables
• Impact resistant polycarbonate housing
• High Quality speaker and microphone elements
• Large PTT switch
• Metal reinforced clothing clip that rotates a full 360 degrees
• 3.5mm earphone accessory jack for optional listen only earpiece
• Quick Release Adapter
• Click Here for Radio Connector Reference Guide
Image above is representative of the Motorola Quick Release Adapter, radio fit MO-2

---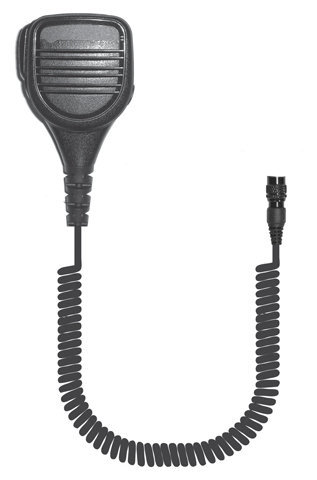 Click on image for larger view
Rhino Speaker Microphone - Mic Kit without Quick Release Adapter
Our Price $48.60 | You Save 8% | Retail $52.99
No: 83-5980 | Mfg: EP2105QR
Replacement Rhino Speaker Microphone with Quick Release only. Radio adapter can be purchased seperately.
---