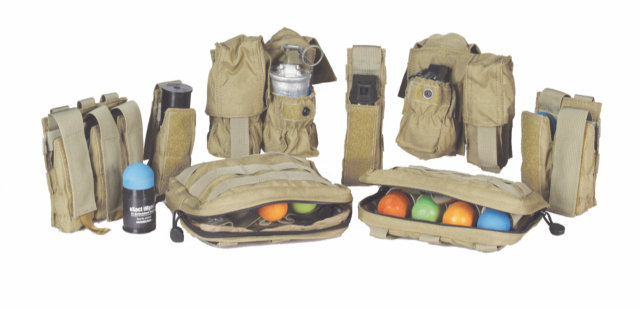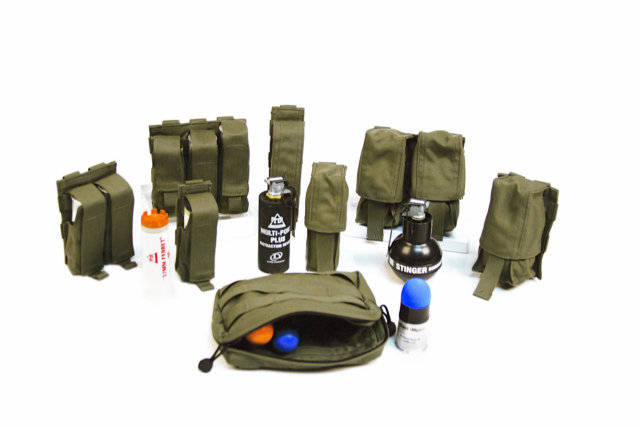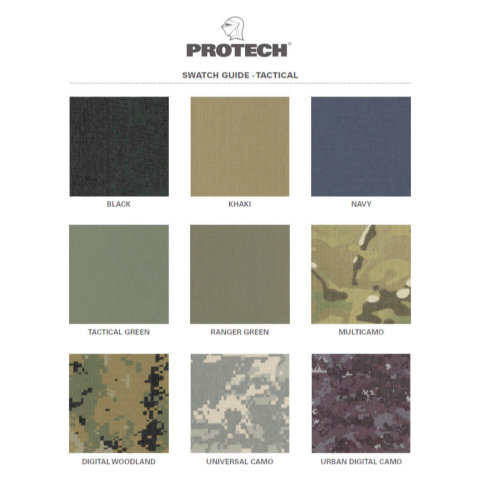 Click on images for larger view
ProTech TP-TP15 Single Grenade Pouch
Our Price $24.00 | You Save 20% | Retail $30.00
No: 89-1451
ProTech's Single Grenade Pouch can fit one Defense Technology™ chemical grenade and features an enlarged hooded cover with front/side hook and loop closure and quick pull tab for quick access.
ProTech Single Grenade Pouch Features:
• Model: TP15
• Size: 4" x 6"
• Fits one (1) less lethal grenade
• Defense Technology™ chemical grenades (smoke, gas, etc.)
• Enlarged hooded cover w/front/side hook/loop closure & quick pull tab
• Gathered elastic pouch w/additional elastic strap for securing grenade
• MOLLE attachment system
• Grommet drain hole
ProTech Single Grenade Pouch Colors:
• Black
• Tactical Green
• Digital Woodland
• Navy
• Tan
• Ranger Green
• Khaki
• MultiCam®
• Universal Camo ACU
• A-TACS® AU
• Digial Urban Camo
NOTE: Aerosol Grenade shown with the ProTech Single Grenade Pouch is not included!
---