PROTECH DELTA X BALLISTIC HELMETS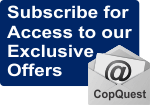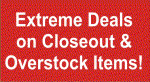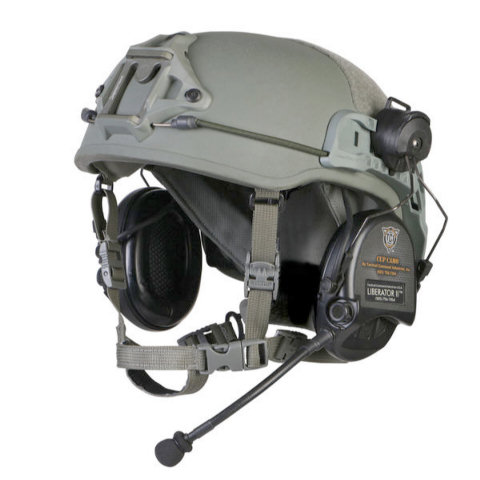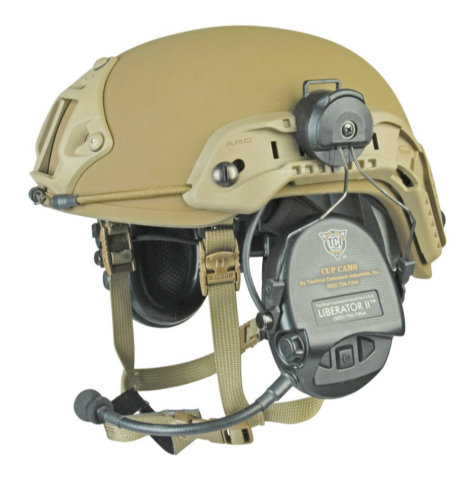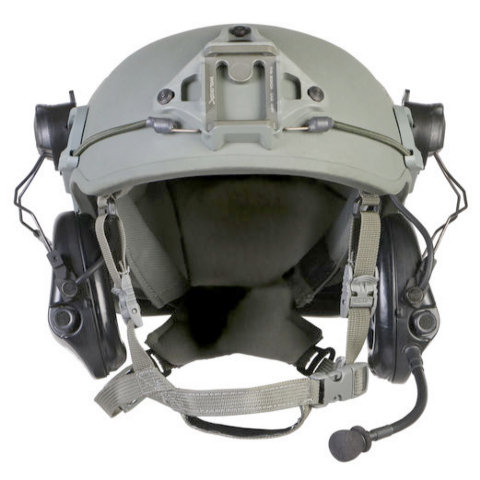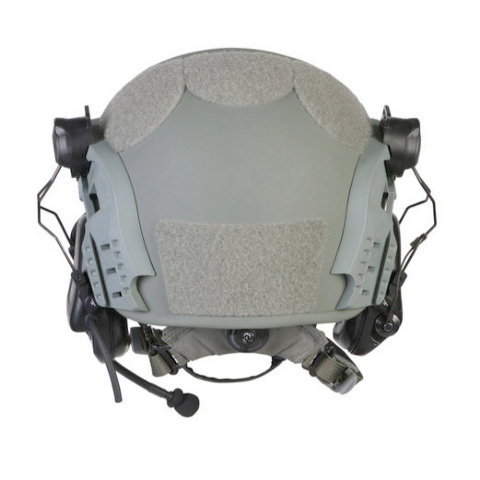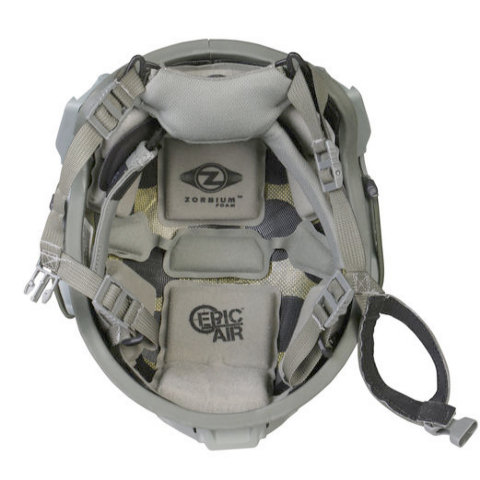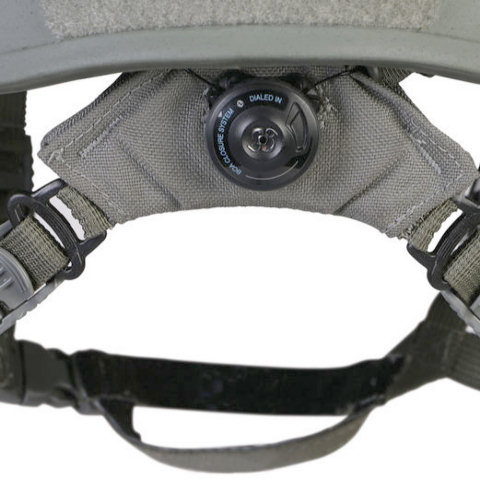 Click on images for larger view
ProTech Delta X Boltless Full Dress Helmet
Our Price $2060.00 | You Save 25% | Free Shipping | Retail $2760.00
No: 89-2250

These items all qualify for FREE Shipping.
SPECIAL NOTE: This ProTech product is restricted to active Law Enforcement and Military Personnel ONLY.
LE/Military Restricted Item Form:
• Click here for General Law Enforcement/Military only item restrictions

Setting industry standards, the Delta line of ProTech Tactical helmets is synonymous with ergonomic comfort, superb ballistic performance and field tested results. With the addition of the Delta X, ProTech continues to expand their product offering, all with the end-user in mind.

The ProTech Delta X Boltless Tactical Helmet is an ultra-lightweight helmet designed for optimal protection and comfort during extensive missions.

Tested under NIJ 0106.01 protocol and modified to address 9mm round and velocity, the ProTech Delta X exceeds industry standards as not only the lightest helmet on the market, but also exhibits the highest fragmentation standard at V50>2600 ft/s (792 m/s). Comprised of polyethylene and a composite matrix of fibers, the ProTech Delta X can withstand assault from 17 gr. fragments and type IIIA handgun threats. This ultra-lightweight ballistic helmet features a boltless mold and is compatible with boltless retention and suspension offerings such as Team Wendy® CAM Fit™ retention system and Team Wendy® EPIC Air™ Suspension.

NOTE: Images showing the ProTech Delta X high-cut in foliage green with NVG shroud, rails with bungies, TCI Liberator II communications system, and Team Wendy® CAM Fit™ and EPIC Air™.
ProTech Delta X Boltless Features:
• Tested against NIJ 0106.01 protocol, modified to address the type IIIA 9mm round and velocity
• 17 gr. V50 . 2600 ft/s (792 m/s)
• Warrior/ACH (brimless) style: Full-, Mid- & High-Cut
• Boltless Mold Design
• 40% lighter than traditional ACH helmets & comprised of polyethylene & other fibers in a matrix composite
• Highest fragmentation performance & lightest IIIA 9mm FMJ helmet on the market
• Accessories included: Rails, NVG shroud, Velcro® Kit
• Compatible accessories offered by ProTech: TCI Communication Systems
• Compatible with retention & suspension systems offered including: Team Wendy CAM Fit and EPIC Air, & R2S Ratchet System
• One size fits all configuration
• Finished Large Shell Weight: Full - 1.47 lbs., Mid - 1.37 lbs., High - 1.26 lbs. (suspension & accessories not included in shell weight)
• Colors: Black, Foliage Green, Coyote Brown, Tactical Green
• Delta X Tech Spec Sheet
---
Available Accessories