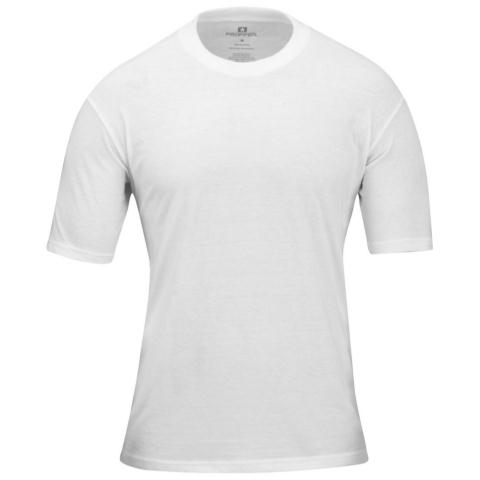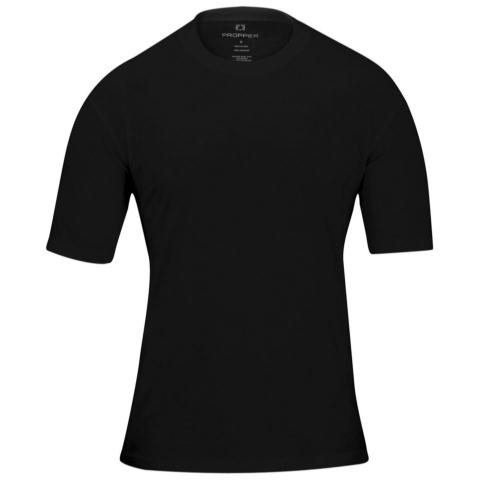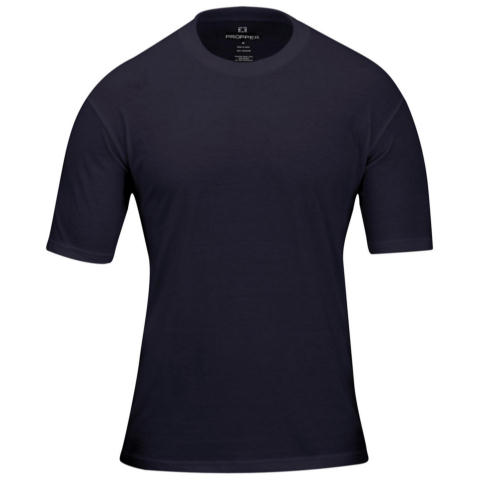 Click on images for larger view
Propper Pack3 Crew Neck T-Shirt - Closeout

White / Small

Stock: 2

Closeout $17.14
Retail $29.99
No: 48-3050-SML | Mfg: F5306-0U-100-S
White / Medium

Stock: 3

Closeout $17.14
Retail $29.99
No: 48-3050-MED | Mfg: F5306-0U-100-M
Black / Small

Stock: 1

Closeout $17.14
Retail $29.99
No: 48-3051-SML | Mfg: F5306-0U-001-S
Black / Medium

Stock: 1

Closeout $17.14
Retail $29.99
No: 48-3051-MED | Mfg: F5306-0U-001-M
LAPD Navy / Large

Stock: 1

Closeout $17.14
Retail $29.99
No: 48-3052-LRG | Mfg: F5306-0U-450-L
LAPD Navy / X-Large

Stock: 1

Closeout $17.14
Retail $29.99
No: 48-3052-XLG | Mfg: F5306-0U-450-XL
Olive / X-Large

Stock: 2

Closeout $17.14
Retail $29.99
No: 48-3054-XLG | Mfg: F5306-0U-330-XL
Closeout Sales are Final - Click Here for Closeout Policy
Your basics need to perform as well as you do. The Propper Pack 3 Crew Neck T-Shirt gives you a professional appearance without sacrificing comfort. Combed jersey fabric wears well and holds its shape. Packed in threes so you'll always have one on hand.
Propper Pack3 Crew Neck T-Shirt Features:
• Ideal for uniform wear
• Clean, neat and professional appearance
• Longer tail stays tucked in
• Three pack of solid crew neck tees
• Constructed with comfortable jersey fabric
• Lay-flat crew neck collar
• Tagless labeling for comfort
• Material: 60% cotton/ 40% polyester combed jersey
• Colors: White, Black, LAPD Navy, Sand & Olive
• Sizes: Small - 2X-Large
• Click here for size chart
The Propper Pack3 Crew Neck T-Shirts have a new and improved fit.
---