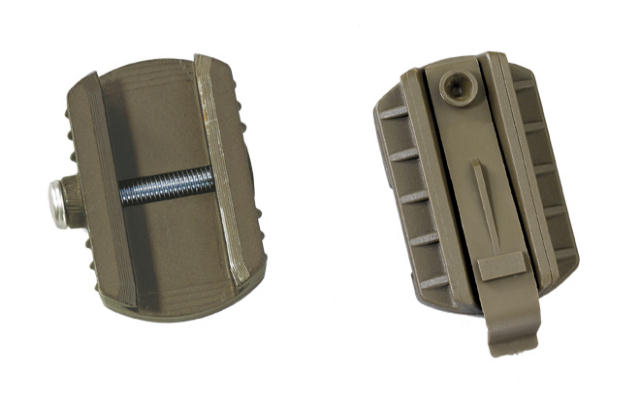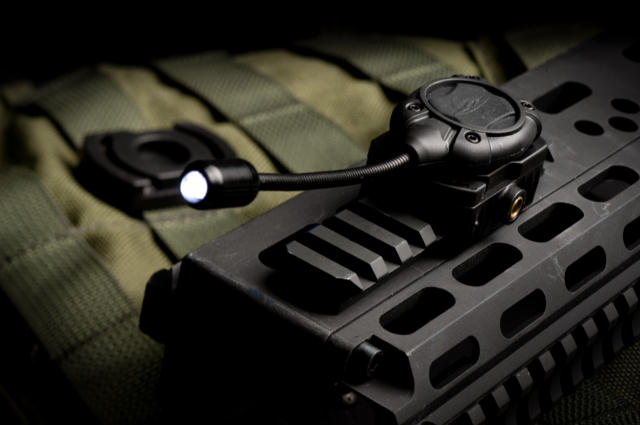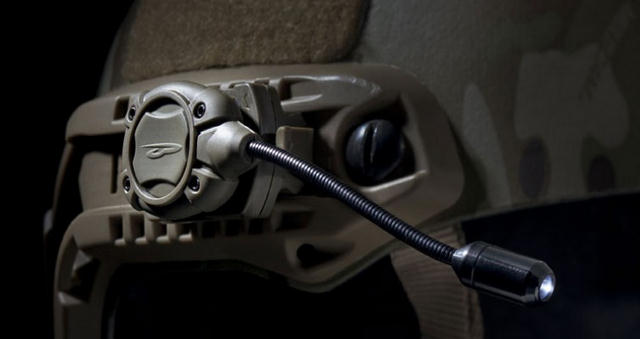 Click on images for larger view
Princeton Tec MPLS Accessory Kit
Our Price $7.99 | You Save 20% | Retail $9.99
No: 79-1015
The Princeton Tec MPLS Accessory Kit provides two mounting options for the Princeton Tec MPLS Point and Switch models. Included in this kit are mounting bases for M1913 Picatinny Rail and the Ops Core ARC Helmet rails (standard rails on Ops Core FAST-series helmets). These two options increase the versatility of the Princeton Tec MPLS line.
Princeton Tec MPLS Accessory Kit Features:
• Rail mounts for the Princeton Tec Modular Personal Lighting System (MPLS)
• Includes one Helmet Rail Mount and one Picatianny Rail Mount
• Made in the USA
• Colors: Black, Olive Drab or Sand
• Weight: 0.5 lbs.
---