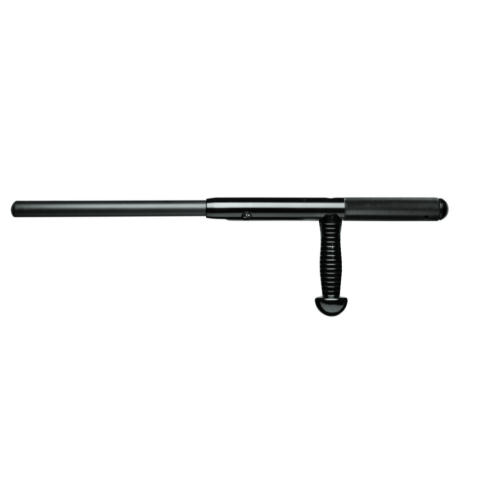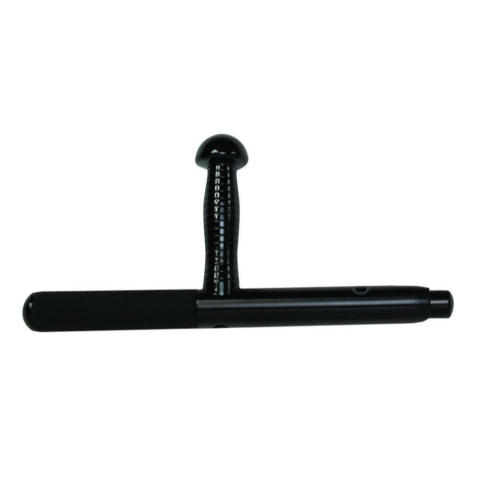 Click on images for larger view
Monadnock PR-24 Exp Side Handle Baton - FX - Aluminum Shaft/Aluminum Body
Our Price $106.65 to $112.50 | You Save 10% | Free Shipping | Retail $118.50 to $125.00
No: 25-2105

These items all qualify for FREE Shipping.
Shipment to USA destinations only
Monadnock PR-24 Expandable Side Handle Aluminum Baton General Description: Two-stage positive lock baton with a short handle fastened to an aluminum frame, which has a black anodized finish, with a knurled grip integrated into a 1-¼ inch (3.18 cm) diameter aluminum frame. An expanding reinforced epoxy or aluminum shaft has a weight forward design to produce an enhanced follow through momentum.
Monadnock PR-24 Expandable Side Handle Baton Features:
• Expandable baton is combat ready with a flick of your wrist
• Closes easily with the push of a button
• Positive-locking baton is designed for close-quarter confrontations
• Trumbull Stop handle keeps the baton in your hand
• Increases baton retention and subject-control holds
• Limited Lifetime guarantee
Monadnock PR-24 Expandable Side Handle Baton Specs:
• Expandable PR-24 Shaft
• Open length of 24 inches
• Closed length of 14 inches
• Diameter of 1.25 inches
• Black Aluminum Body
• Knurled Grip or Foam Grip
• Positive locking method
• Weight: 31 oz. Aluminum Shaft
• FX - Black Aluminum Shaft
• Click here for California delivery restrictions
---
Available Accessories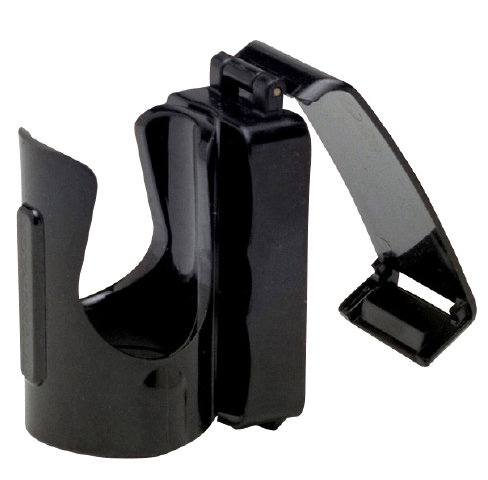 Monadnock PR-24 Expandable and Side Handle Baton Holder - Front Draw 360 degree
Learn more...