HOPPE'S BORESNAKE & BORESNAKE VIPER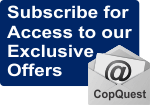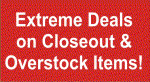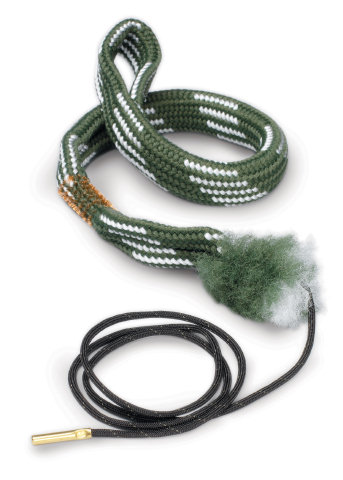 Click on image for larger view
Hoppe's BoreSnake
Our Price $13.08 | You Save 18% | Retail $15.95
No: 64-1500
Only the BoreSnake cleans, brushes and swabs in a single pass. BoreSnake, quite simply, is the World' Fastest Gun Bore Cleaner -- and never before has something so simple made such an impact in the shooting industry.
The revolutionary single-piece BoreSnake takes the hassle and mess out of cleaning rifles, pistols and shotguns. One or two pulls of the BoreSnake and you get a shiny clean bore that's ready for more action. Ideal for quick cleans or for cleaning in the field. Add a few drops of Hoppe's No. 9, Hoppe's Elite or Hoppe's Lubricating Oil and your bore is ready for storage.
Don't be fooled by imitators, BoreSnake is the only patented one-piece system out there and it comes in all the most popular calibers and gauges. A brass weight on the pull cord has the size stamped into it. BoreSnake can be machine washed. See chart below for sizes.
---