HOGUE HANDALL GRIP SLEEVES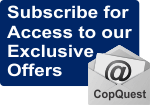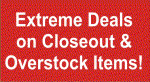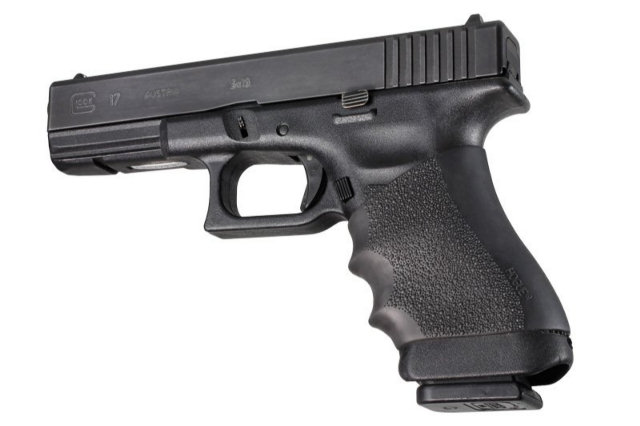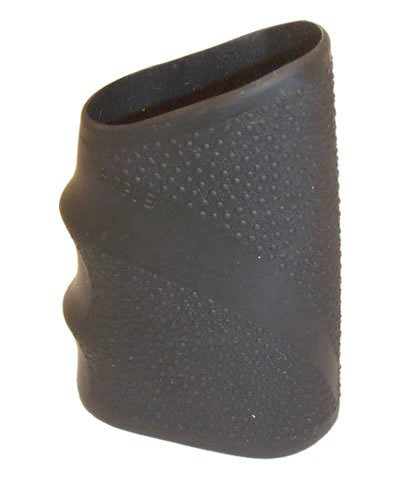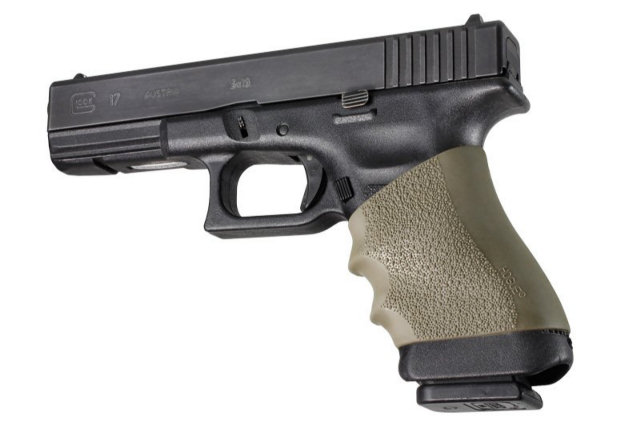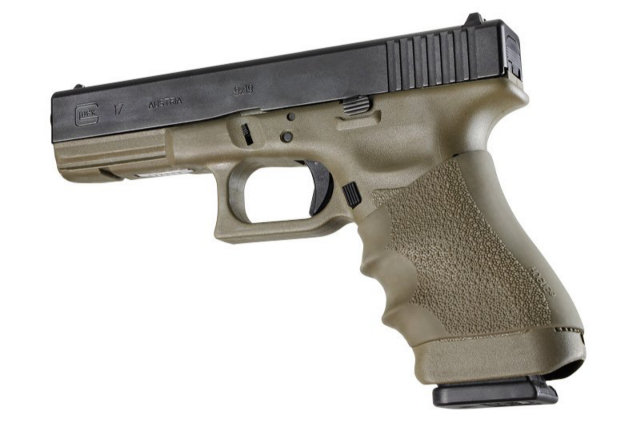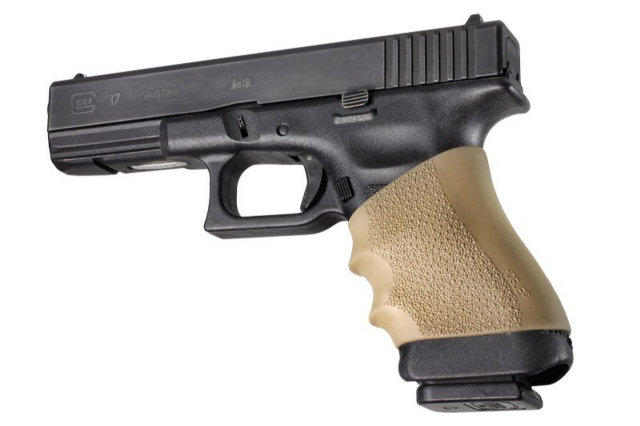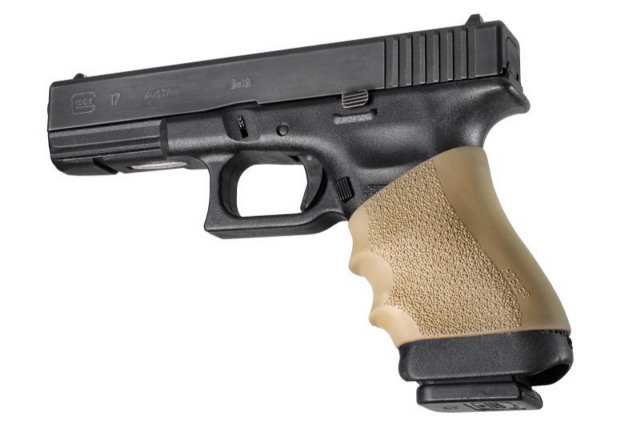 Click on images for larger view
Hogue HandALL Universal Full Size Grip Sleeve
Our Price $8.20 to $9.05 | You Save 17% to 18% | Retail $9.95 to $10.95
No: 54-1100
Hogue HandALL Grip Sleeves are specifically designed with a special contoured shape that hugs the contours of your gun. This exclusive shape gives a secure fit with no loose spots, giving HandALL the tightest and most secure fit to your gun possible. Their special shape is far superior to any simple "tube" sleeve. Hogue HandALL features include: proportioned finger grooves, their unique cobblestone texture and ambidextrous palm swells for the ultimate in a comfortable, non-slip surface.
The Hogue HandALL Grip Sleeve has recesses included on the inside of the grip, allowing it to fit the new Glock models with finger grooves, as well as older models. The original full size Hogue HandALL Grip Sleeve fits most medium to full size semi auto pistols including all Glock models, full size and compact. In fact the unique HandALL shape allows it to fit over 40 different semi auto handguns!
Note: Do not use any guns with grip safeties such as Colt .45 style pistols or Para Ordnance frames.
Hogue HandALL Universal Full Size Grip Sleeve Gun Fits:
• Beretta 84*, 85*, 92, 92C*, 96 and Cougar
• Beretta Px4 Storm
• Browning Buckmark, Challenger II, BDA*, Hi-power and clones
• Colt Double Eagle
• FNH, FNP-9, FNP9m, FNP-40
• Glock w/wo Finger Grooves 17, 18, 19, 20, 21, 22, 23, 24, 26*, 27*, 29, 30, 31, 32, 33, 34
• H&K USP full size, compact and 70-Z
• Ruger P85, 89, 90, 91, 93, 94, 95, 97, 22/45 and 345
• Ruger MKIII 22/45
• S&W M&P
• S&W 39, 41, 59, 422, 622, 645, 669*, 745, 909, 2206, 3906, 6906*
• S&W 3rd gen. series 1000, 4000, 4500, 5900, 6900 w/wo frame mounted decockers
• S&W Models Sigma 9mm, & .40
• Sig Sauer P220, 225, 226, 228, 229, 230, 232, 239, and 245
• SIG/STG 556 Rifle
• Springfield P9, Tanfoglio, CZ75, and clones
• Taurus 92, 92C*, 99, 100, 101
• Etc., etc., etc.
• *Requires minor trimming
---