Click on image for larger view
First Defense Extinguisher Canister Accessory - Hose and Wand (MK-46 / MK-46H)
Our Price $145.95 | No: 42-1350 | Mfg: 5746A

Free Shipping on this item
Defense Technology First Defense Extinguisher Canister Hose and Wand Assembly. These components work with the Def Tech MK-46V and MK-46H Extinguisher Canister units without any additional hardware.
The hose and wand is fully assembled and is equipped with a swivel joint at the connection site to allow the wand to turn and fit under doors.
---
Click on image for larger view
First Defense Extinguisher Canister Accessory - Horizontal Valve Assembly
Our Price $229.95 | You Save 5% | Retail $243.15
No: 42-1351 | Mfg: 5846HA

Free Shipping on this item
Horizontal Valve Assembly to convert the vertical MK-46 to horizontal actuation.
---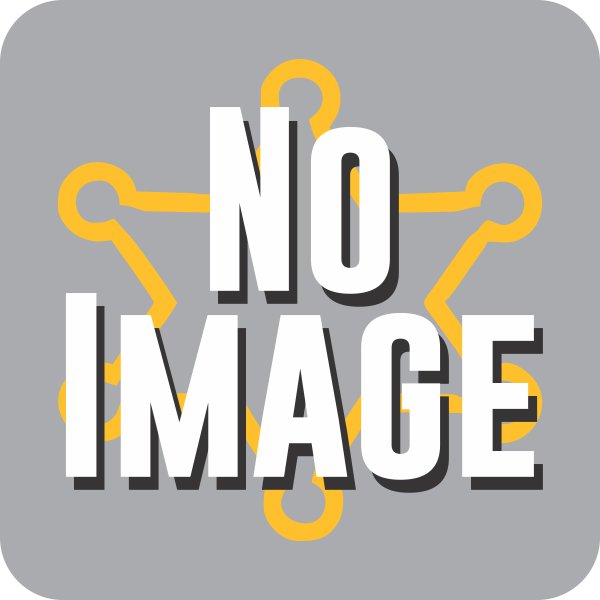 First Defense Extinguisher Canister Accessory - MK-46V / MK-46H Sling
Our Price $52.20 | No: 42-1352 | Mfg: 1515
---