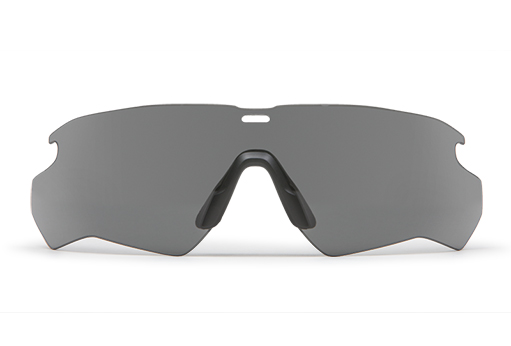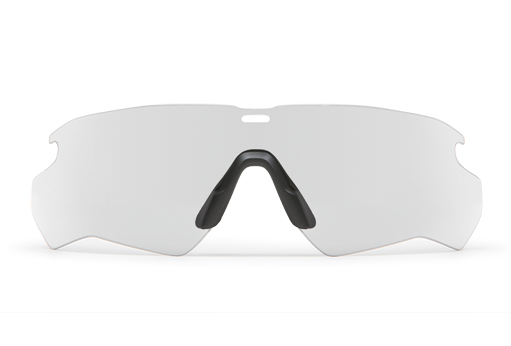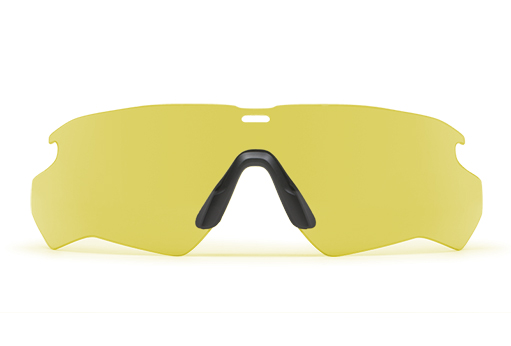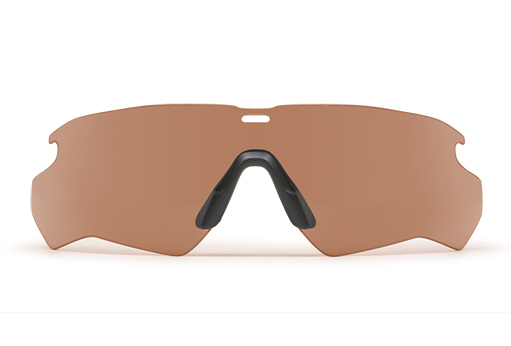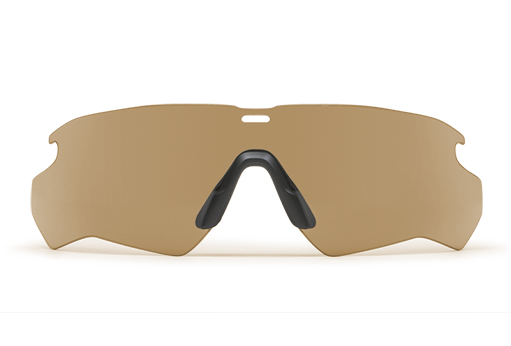 Click on images for larger view
ESS Crossblade NARO Replacement Lenses
Our Price $25.00 | You Save 11% | Retail $28.00
No: 78-2170
NARO - Clear anti-fog replacement lens for Crossblade™ Series eyeshields includes a NARO Crossblade™ nosepiece.
ESS Modular Technology™ allows all lenses to be quickly and inexpensively interchanged. Built from extra-thick, 2.4mm high-impact polycarbonate. Crossblade™ Eyeshield replacement lenses are available in Clear, Smoke Gray, Hi-Def Copper, Hi-Def Yellow and Hi-Def Bronze.
As part of the ESS Cross-Series™ eyeshield platform, all Crossblade™ lenses are compatible and interchangeable with the ESS Crossbow®, Crosshair™ and Suppressor™ frames. Crossblade™ Standard and Crossblade™ NARO nosepieces are NOT interchangeable with the other Cross-Series products.
Note on Size: These lenses are NARO Size Crossblade Lenses --please double-check your purchase before ordering.
The ESS Crossblade™ Eyeshield features advanced ClearZone™ Anti-fog coatings plus two different sized lens and nosepiece options to allow for customizable modular fit. Users can choose between a Standard lens and nosepiece or NARO lens and NARO nosepiece. With the modular system, the Crossblade™ can be set specifically to fit the end user's facial structure. Modular Fit equals performance and comfort.
The Crossblade's Tri-Tech Fit™ frame features a snug fit with zero pressure points. Advanced ClearZone™ Dual Flow Coated lenses are engineered to eliminate fog inside and prevent scratches outside. Distortion-free ESSOPTICS™ keep your vision razor sharp and the DedBolt™ Lens Lock pivot allows rapid lens exchanges.
ESS Crossblade™ is compliant with U.S. Federal OSHA, ANSI Z87.1-2015, CE EN 166 and U.S. MIL-PRF-32432.
---