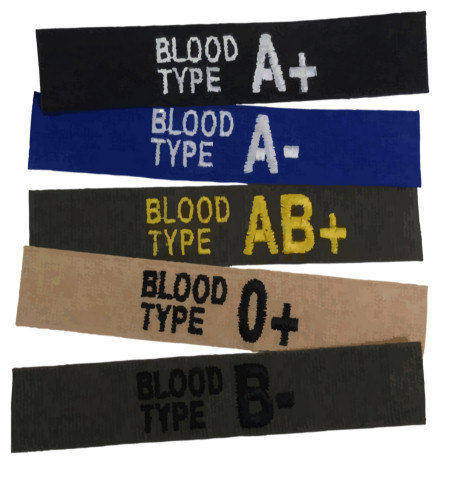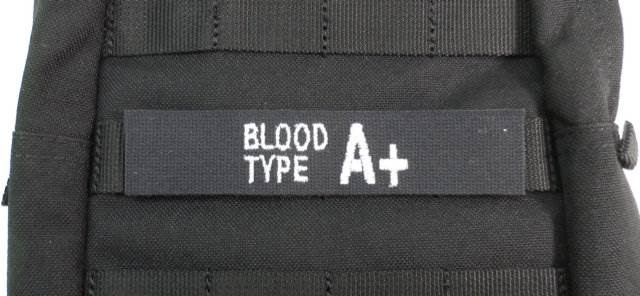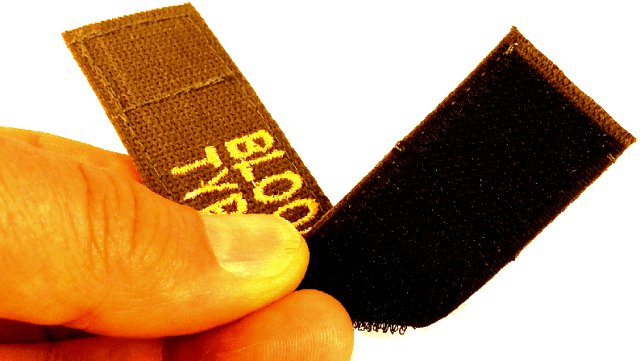 Click on images for larger view
Embroidered Blood Type Tape - Hook Backing
Our Price $4.99 | No: 50-7020
This embroidered blood type tape has the hook component of the hook-and-loop system and can be temporarily applied to any loop surface. For tactical operations it can help emergency services immediately identify your blood type.
Every tactical uniform, tactical body armor or personal molle vest should identify your blood type. Your blood type declaration could save precious time in a catastrophic event.
• Embroidered blood type fabric tape
• Hook backing mates with soft loop material
• 5" wide x 1" high.
• Can be cut to a smaller size
---
Available Accessories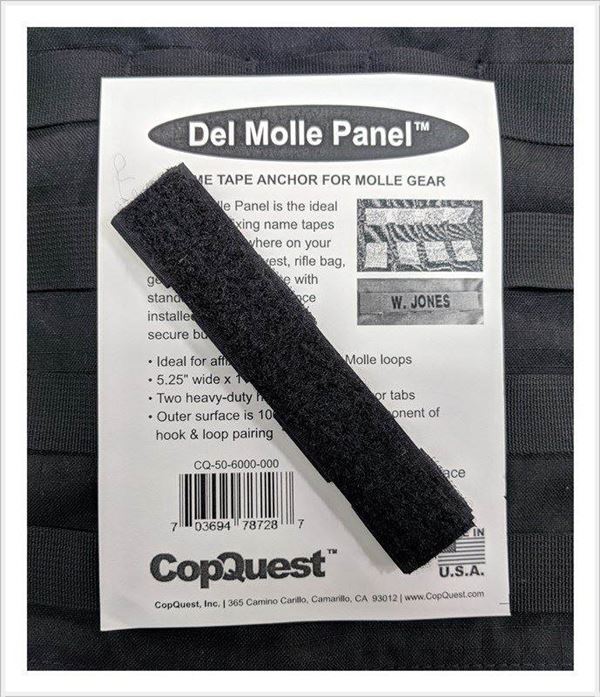 Del Molle Panel for Name Tapes - 1 inch x 5.25 inches
Learn more...