Click on images for larger view
CMC Rescue Sparrow 200
Our Price $269.00 | No: 35-2185 | Mfg: 343000

Free Shipping on this item
The Sparrow 200 self-braking descender allows the operator to position and lower themselves on the working line. To be used only with static and semi static ropes - EN 1891 type A - 11mm.
CMC Rescue Sparrow 200 Specs:
• Rescue descender certified to EN 341:2011/2A working load limit 200 Kg, max descent height 180 m.
• Rope adjustment device certified to EN 12841:2006/C working load limit 210 Kg.
CMC Rescue Sparrow 200 Features:
• Built-in braking spur which can be used to create extra friction during a descent without having to use an additional connector
• Multi-function control lever with an automatic return mechanism. By manipulating the control lever, the operator can descend at a controlled speed, always keeping hold of the free end of the rope. The lever lets you stop the descent at the desired working position without having to tie off the device, and can be moved to a stand-by position to prevent accidental opening
• The Sparrow 200 is equipped with a safety decelerating system EBS (Extraordinary Braking System) that decreases the descending speed when the control lever is accidentally pulled downwards
• The Safety Gate on the moving side plate helps prevent dropping the device and facilitates installation of the rope when passing intermediate anchors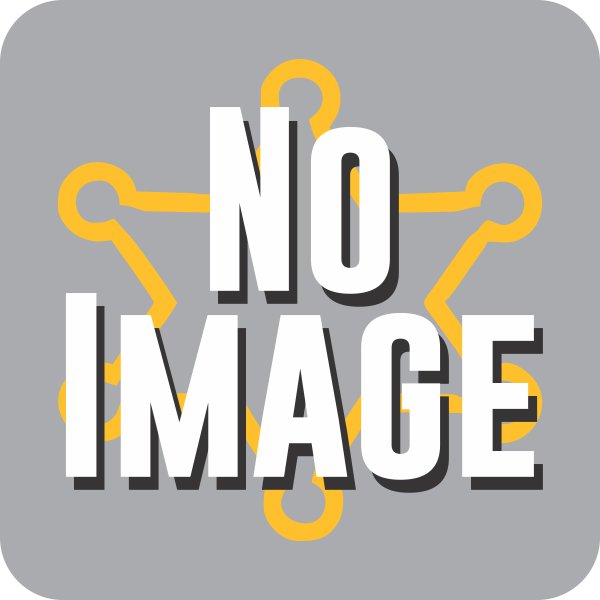 ---