BLOOD AND BODILY FLUID DETECTION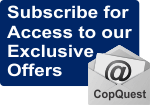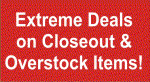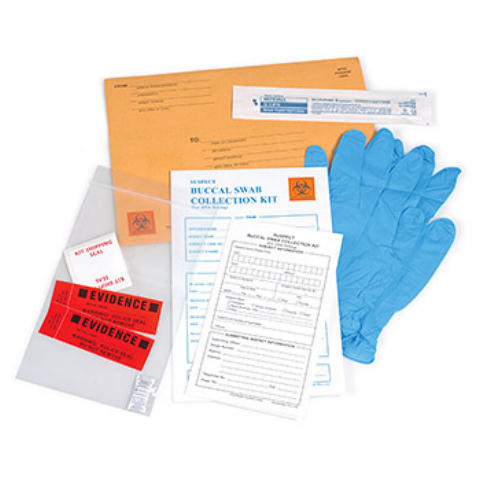 Click on image for larger view
Buccal Swab Collection Kit
Our Price $7.65 | You Save 7% | Retail $8.23
No: 43-6710 | Mfg: 4-4980
The Buccal Swab Collection Kit comes in a medium-size envelope, which can be mailed or hand-delivered to the lab. This kit does not require medical personnel to do the collection. Simply follow the directions to collect a sample by rubbing the special swabs inside the subject's mouth. Gloves are provided in the kit, along with documentation forms and security labels. Once the collection is complete, place the swab in the smaller inner envelope, seal it with one of the enclosed evidence seals and ship the sample to a lab.
---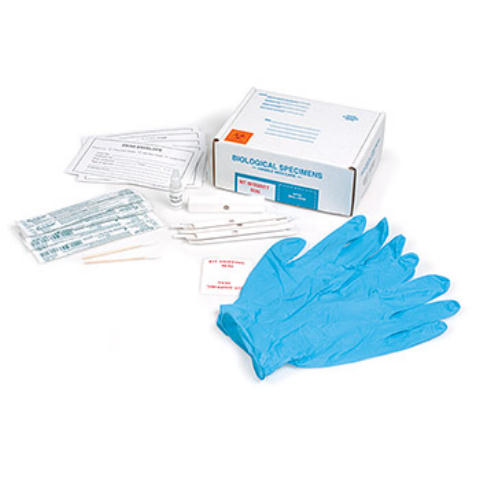 Click on image for larger view
Blood/Bodily Fluid Stain Collection Kit
Our Price $10.00 | You Save 7% | Retail $10.75
No: 43-6715 | Mfg: 4-4986
The Blood/Body Fluid Stain Collection Kit has been developed for the collection of wet or dry stains on surfaces that are not easily transportable to the crime laboratory for analysis i.e., walls, doors, floors, window frames, etc. The kit comes in a small box which can be used to mail or deliver the blood sample to a laboratory.
• One pair of rubber gloves
• One vial of distilled water
• Five envelopes containing two cotton swabs each
• Five swab envelopes
• Five swab boxes
• Evidence Seal
• Shipping box
• Complete set of instructions
---