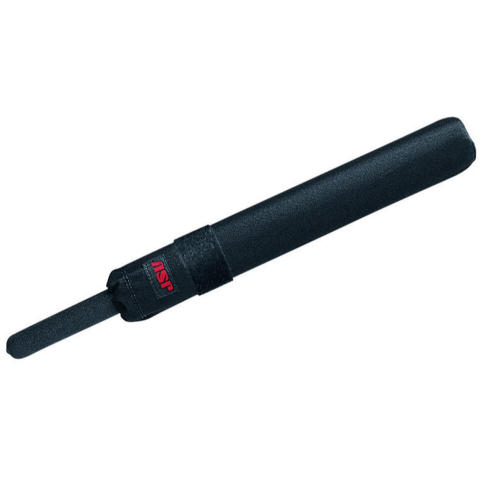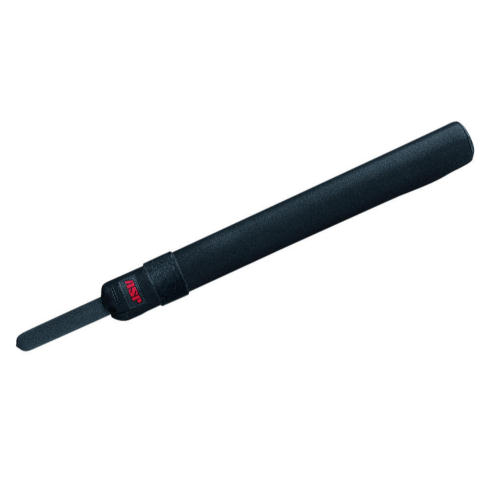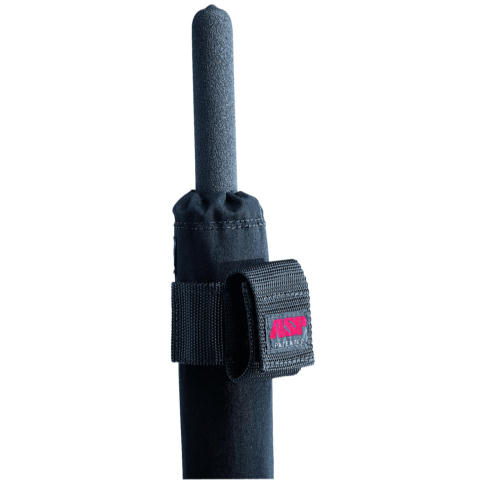 Click on images for larger view
ASP Training Baton
Our Price $61.64 to $63.48 | You Save 8% | Retail $67.00 to $69.00
No: 21-2500
ADVANTAGE: The ASP Training Baton and Carrier were designed for use with the ASP Training Bag. They allow the dynamic simulation of street confrontations. A safe training environment may be maintained while allowing full contact strikes in a controlled setting. The Carrier allows the Training Baton to be worn, drawn and secured during training drills.
PERFORMANCE: ASP Training Batons allow safe, dynamic impact weapon instruction. Carriers insure a safe, efficient training environment by allowing officers to retain batons during all phases of instruction.
Choose the 21-inch or 26-inch training baton. Includes cordura belt carrier.
ASP Training Baton Specs:
• Sizes: 21" & 26"
• Cover: Close weave canvas
• Impact Insert: Closed cell foam, hollow core tube, hollow wall
• Tip: Neoprene disc, 1/4" thick
• Core: 3/8" diameter rod, Polymer
• Retaining Grommet: Neoprene disc, 80" diameter
• Retaining Ring: 6061 T6 aluminum, 45 degree set screw offset
• Grip: Foamed vinyl, 1.25" diameter, closed end
---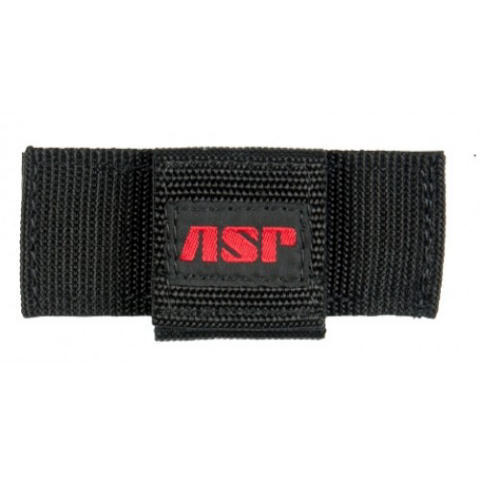 Click on image for larger view
ASP Training Baton Carrier only
Our Price $15.64 | You Save 8% | Retail $17.00
No: 21-2502 | Mfg: 07203
Replacement ASP Training Baton Carrier.
---