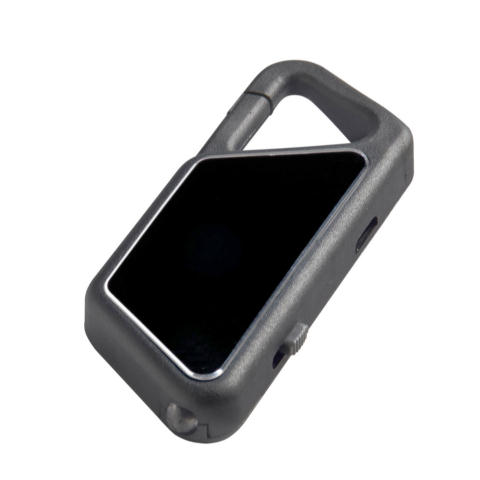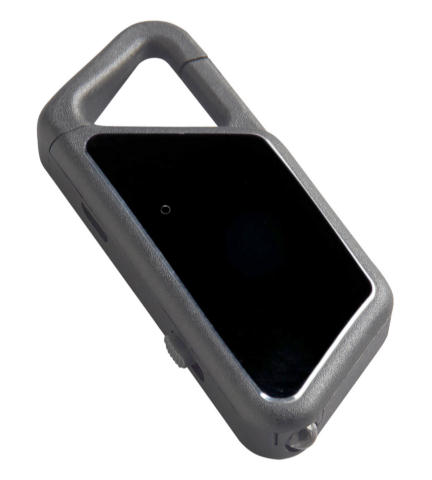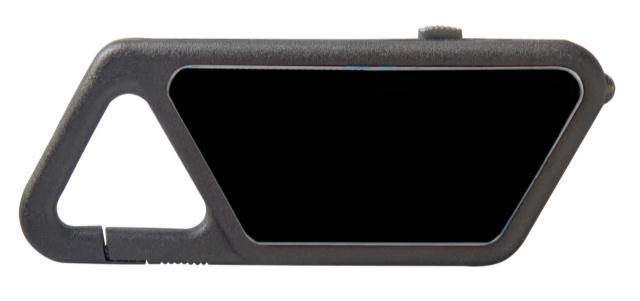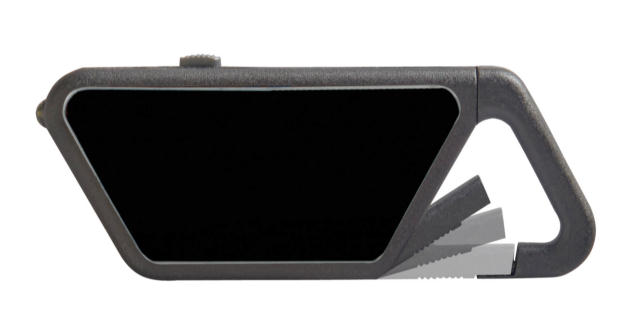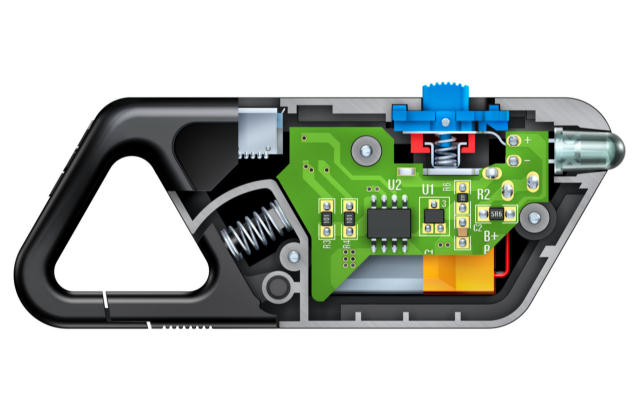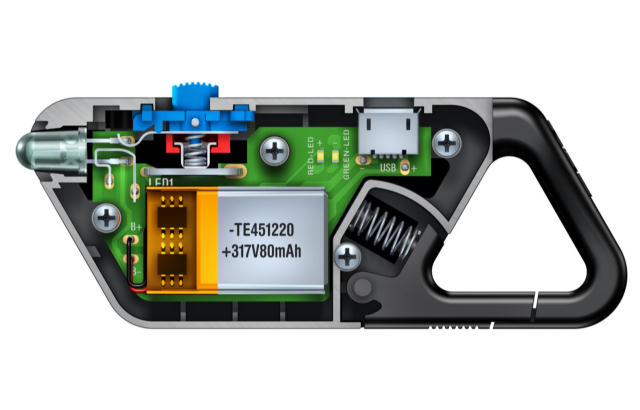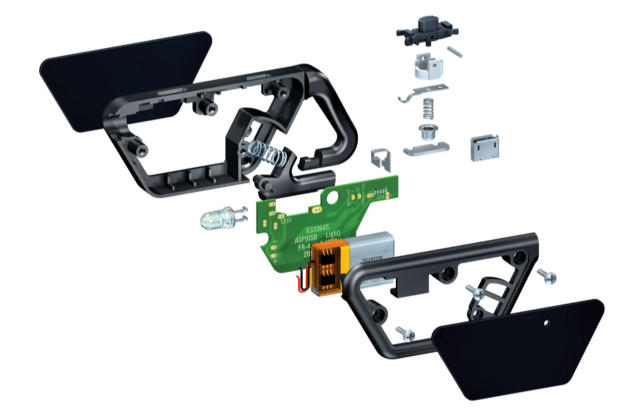 Click on images for larger view
ASP Poly Sapphire USB - Black
Our Price $18.40 | You Save 8% | Retail $20.00
No: 21-1750 | Mfg: 53554
ASP Poly Sapphire lights introduced the concept and set the standard for personal LED lighting. With millions sold, the simple design, premium material and brilliant output established a set of criteria which were often imitated, but never equaled.
The Poly Sapphire is incredibly lightweight. The polymer frame of the light holds mirror polished aluminum panels. An edge mounted two-position swtich provides intermittent or constant activation.
The Poly Sapphire lights are USB Rechargeable with a Micro USB Port and Charge Indicator. A Micro USB to USB charger is included with the light. USB Wall and Car Chargers available separately from ASP.
The lights have a Precision Frame and use Lithium Polymer Batteries.
ASP Poly Sapphire USB Features:
• USB Rechargeable
• Micro USB Port
• Lithium Polymer Battery
• Charge Indicator
• Precision Frame
ASP Poly Sapphire USB Specs:
• Length: 2.88"
• Width: 1.10"
• Thickness: .43"
• Weight: 1.5 ounces
• System: 3.7 volt
• Output: 20 lumens
• Run Time: 1 hour
• Charge Time: 45 minutes
• Impact Resistance: 2 meters
---
Available Accessories