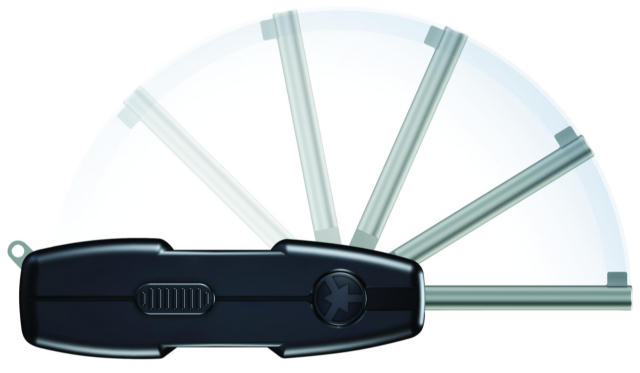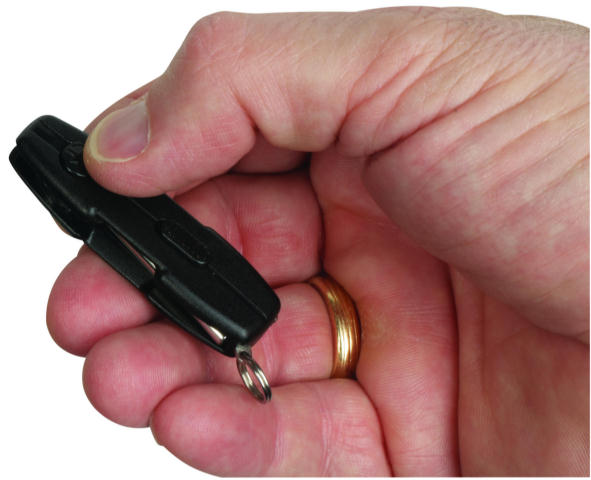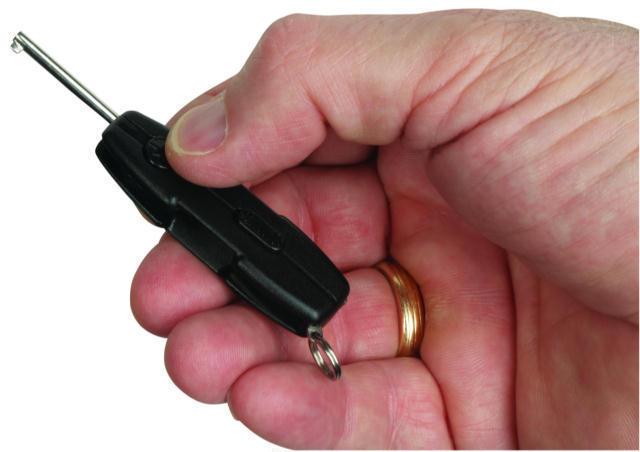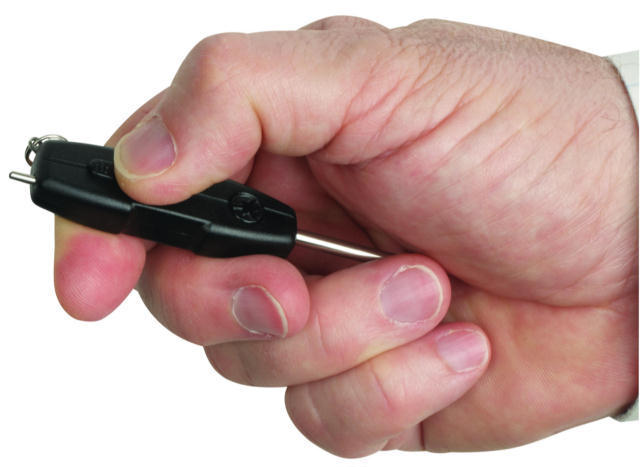 Click on images for larger view
ASP AutoKey
Our Price $16.10 | You Save 8% | Retail $17.50
No: 21-4020 | Mfg: 56256
Traditional handcuff keys are short and often difficult to use. Extended keys are hard to carry. Their double lock pin and pawl release catch on equipment and snag on clothing. A Folding Key solves those problems.
ASP AutoKey's in their open position, the extended key is easy to use. In their folded position, there are no protruding pins or projecting openers. Hung on a keychain or carried in the pocket, the designs are ergonomic and smooth. They are small enough for constant carry, yet robust enough for duty use.
The ASP AutoKey is simple and sleek. It allows an officer to properly orient its release by feel alone.
ASP AutoKey Features:
• Low profile
• Non-snag
• Easily carried
• Extended reach
• Strong
• Color: Black
ASP AutoKey Specs:
• Polymer Body
• Activation: Automatic, Pushbutton, Clock spring
• Key: Stainless steel, Heat treated, BackSet
• Double Lock Pin: Manual activation, Push bar, Coil spring return
• Keyring Attachment: Stainless steel, Custom split ring
---