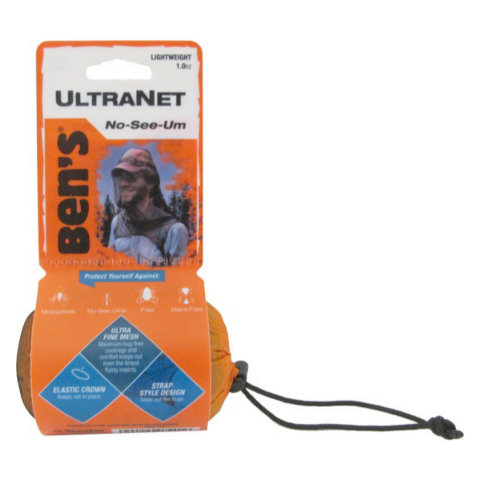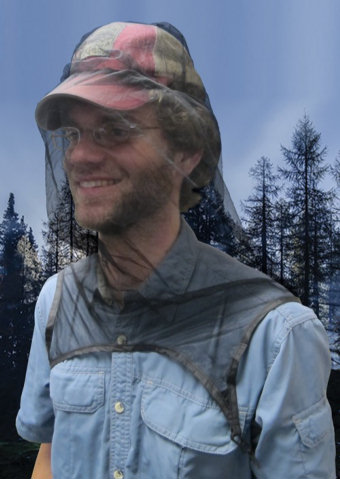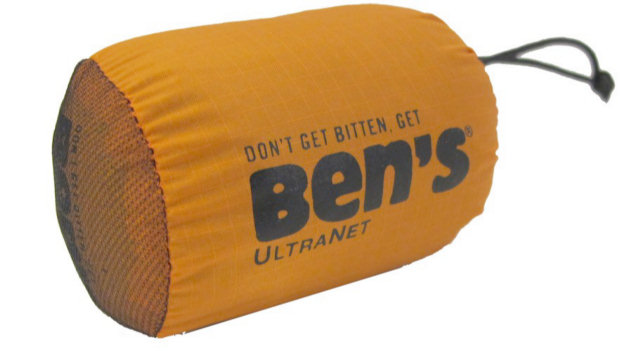 Click on images for larger view
Adventure Medical Kits Ben's Ultranet Head Net

Adventure Medical Kits Ben's Ultranet Head Net

Special Order

Our Price $11.99
Retail $12.00
No: 56-4626-000 | Mfg: 0006-7201
When mosquitoes, no-see-ums, and other insects attack, Adventure Medical Kits Ben's fine-weave UltraNet will keep even the tiniest of pests out! Ben's UltraNet Head Net provides the highest visibility of any competing no-see-um net on the market. And Ben's ingenious UltraNet design seals out bugs around your chest while allowing you to keep your shirt zipped down and open for maximum ventilation. A pull string sack is included for easy storage and to keep your Ben's UltraNet Head Net safe.
Ben's Ultranet Head Net Features:
• Under-Arm Strap Design
• Provides maximum coverage for maximum ventilation
• Eliminates uncomfortable neck elastic that often exposes skin to bugs
• No-See-Um Comprehensive Protection
• 15 Denier fiber knit, 21gsm with no-see-um pore shape size of 0.5mm is impenetrable!
• No-Fuss, Secure Fit from Elasticized Crown - keeps net in place on head or hat no matter your movement or wind speed
• Roomier Fit - For your favorite hat
• Lightweight - Only 1.0oz!
---