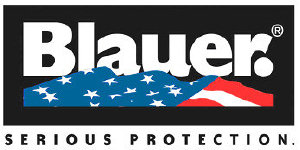 BLAUER FIRE / EMS UNIFORMS
Blauer Quality is ISO 9001 Quality

Blauer's legendary quality has been an industry benchmark for over 75 years and three generations of family members. However, when your safety is at stake legend is the least of their concerns. Blauer relies on rigid quality control systems to insure their garments remain protective, comfortable, and functional years longer than those of their competitors.
Blauer's use of cutting-edge materials and protective technologies from leading suppliers combined with rigorous quality systems has earned them official recognition as an ISO 9001:2000 certified manufacturer for over a decade.
Serious professionals who demand serious protection insist on Blauer Quality.