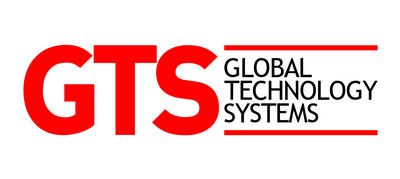 GTS PORTABLE RADIO BATTERIES
GTS (Global Technology Systems) Batteries is furnishing protable radio users with the most reliable and dependable battery products in the industry today. They use only the highest quality cells available today, produced by the industry leaders such as Sanyo, Panasonic and Sony, which are sorted and graded prior to their assembly.
All battery packs are manufactured in affiliated ISO9002 certified facilities and tested through out the manufacturing process and again upon completion, which is one of the strictest programs in the industry.
Need a quotation for a volume of batteries?
Click here for our Quotation Quick Form
or call (800) 728-0974.